Curriculum Slam: Question Bridge
Evening for Educators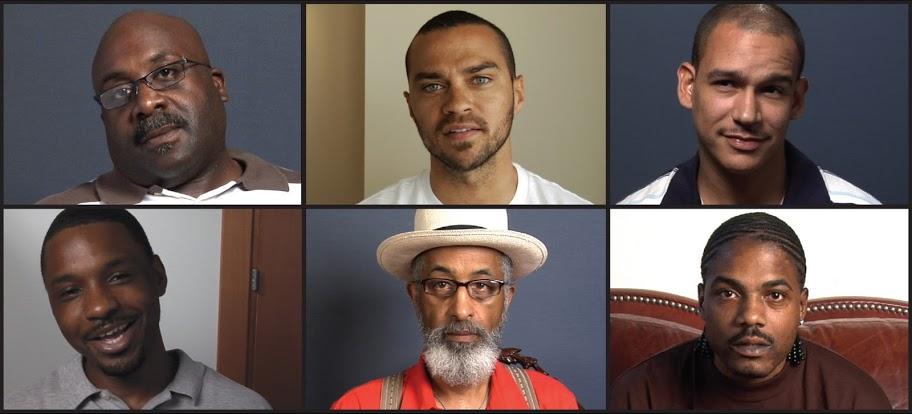 For its inaugural program at THEARC, the Phillips hosts an evening for educators! 
Event Details
Calling all educators: join the Phillips for our inaugural program at THEARC! This fast-paced, hands-on event focuses on key concepts from the Phillips's special exhibition Question Bridge: Black Males. Collaborate with other educators to discuss topics such as identity, community, power, communication, and point of view. Share your lesson plans with the group at large or brainstorm fresh ideas in small-group workshops.
Reserve your spot online to attend this free event. Please contact teachers@phillipscollection.org by Monday, November 23, if you are interested in presenting your lesson ideas.
This event takes place at Town Hall Education Arts Recreation Center (THEARC), 1901 Mississippi Ave SE, Washington, DC 20020