Neo-Impressionists and Symbolists
Allies and Rivals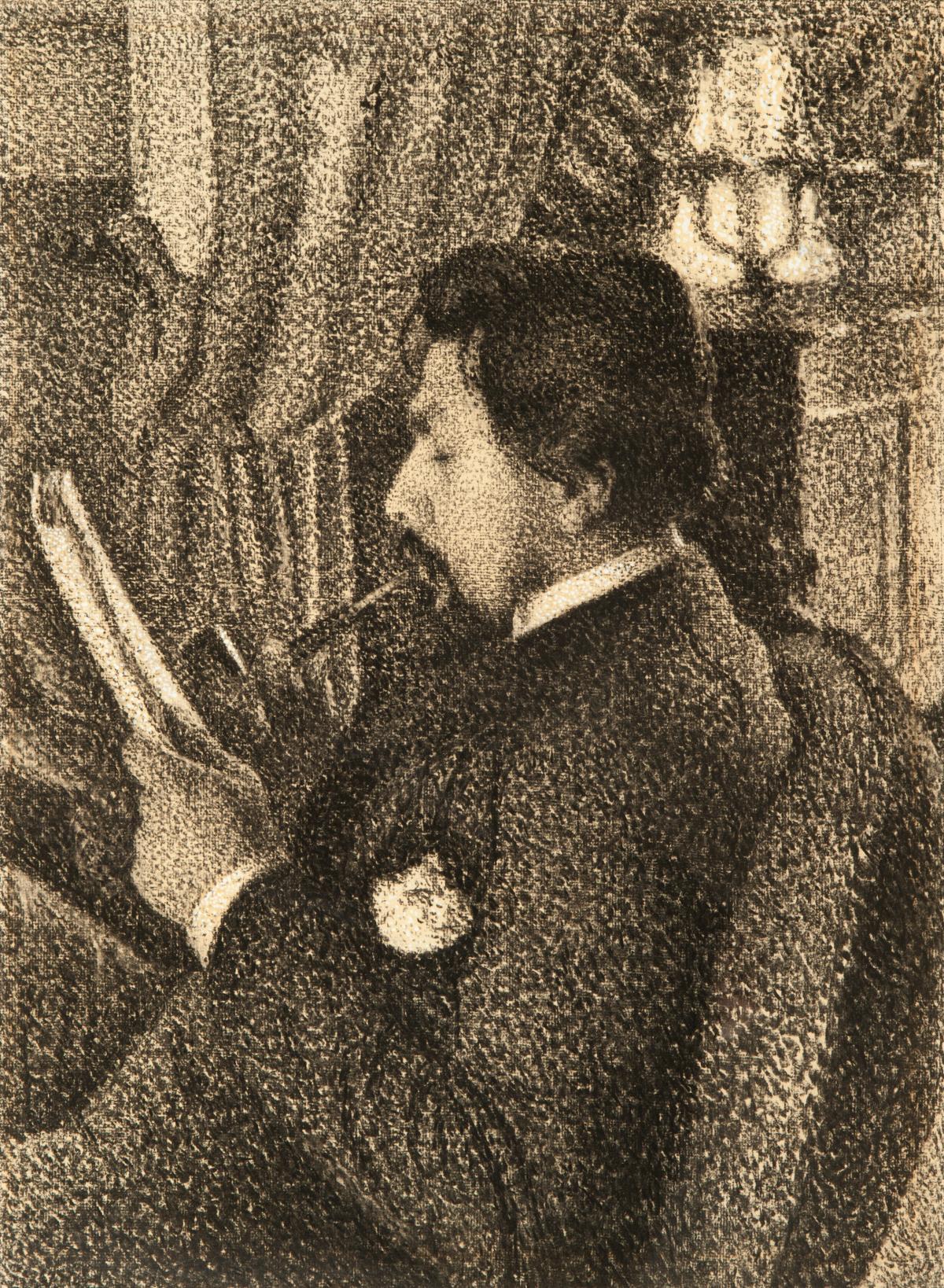 Join the Phillips for a discussion about the artistic friendships and competitions of late-19th-century Europe.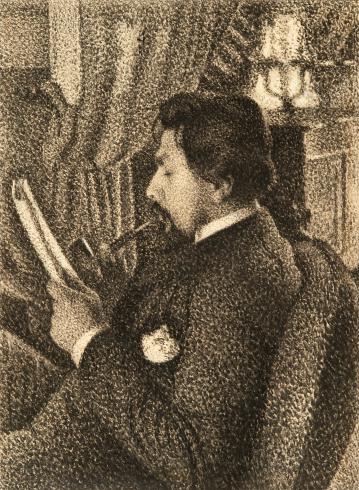 Event Details
Neo-Impressionism and the Dream of Realities curator Cornelia Homburg gives an introduction to the artistic friendships and competitions of late-19th-century Europe. A conversation among leading scholars and curators follows:
Cornelia Homburg is a specialist of European art of the 19th and early 20th centuries and the oeuvre of Vincent van Gogh. She has worked at the Saint Louis Art Museum, Washington University Gallery of Art in St. Louis, and the Van Gogh Museum in Amsterdam. Most recently she has served as an independent art historian and exhibition curator. Homburg has published extensively and curated exhibitions including Max Beckmann and Paris, Vincent van Gogh and the Painters of the Petit Boulevard, Vincent van Gogh: Timeless Country—Modern City, and Van Gogh: Up Close. She is currently preparing an exhibition about van Gogh and Japan.
Panelists
June Hargrove, professor of art history at the University of Maryland, is an authority on 19th-century French art. The College Art Association selected Professor Hargrove for the Distinguished Teacher of Art History Award in 2013. She also received the Chevalier of the Order of Arts and Letters from the French Government for contributing to the cultural heritage of France. Professor Hargrove has published numerous articles in preparation of her book on Paul Gauguin in the Marquesas Islands, including "Sensing the Infinite" in Sensational Religion: Sense and Contention in Material Practice.
Dorothy Kosinski has served as director of The Phillips Collection since 2008. Prior to joining The Phillips Collection, Dr. Kosinski worked at the Dallas Museum of Art, where she served in a number of capacities from 1995 to 2008, last as Senior Curator of Painting and Sculpture. Dr. Kosinski has written and edited many books and catalogues on a variety of art topics including 19th century Symbolism, Dada, Surrealism, 20th century sculpture, and contemporary art. In August 2013, Dr. Kosinski was appointed by President Barack Obama to the National Council on the Humanities. 
Ellen W. Lee is the Wood-Pulliam Senior Curator at the Indianapolis Museum of Art, where she is responsible for the European and American painting and sculpture collections from 1800 through 1945. She is the author of The Aura of Neo-Impressionism: The W.J. Holliday Collection and Seurat at Gravelines: The Last Landscapes. Most recently she was co-curator of Face to Face: The Neo-Impressionist Portrait, 1886–1904, presented at the ING Cultural Centre, Brussels, and the Indianapolis Museum of Art in 2014.