Intersections: Vesna Pavlović
Illuminated Archive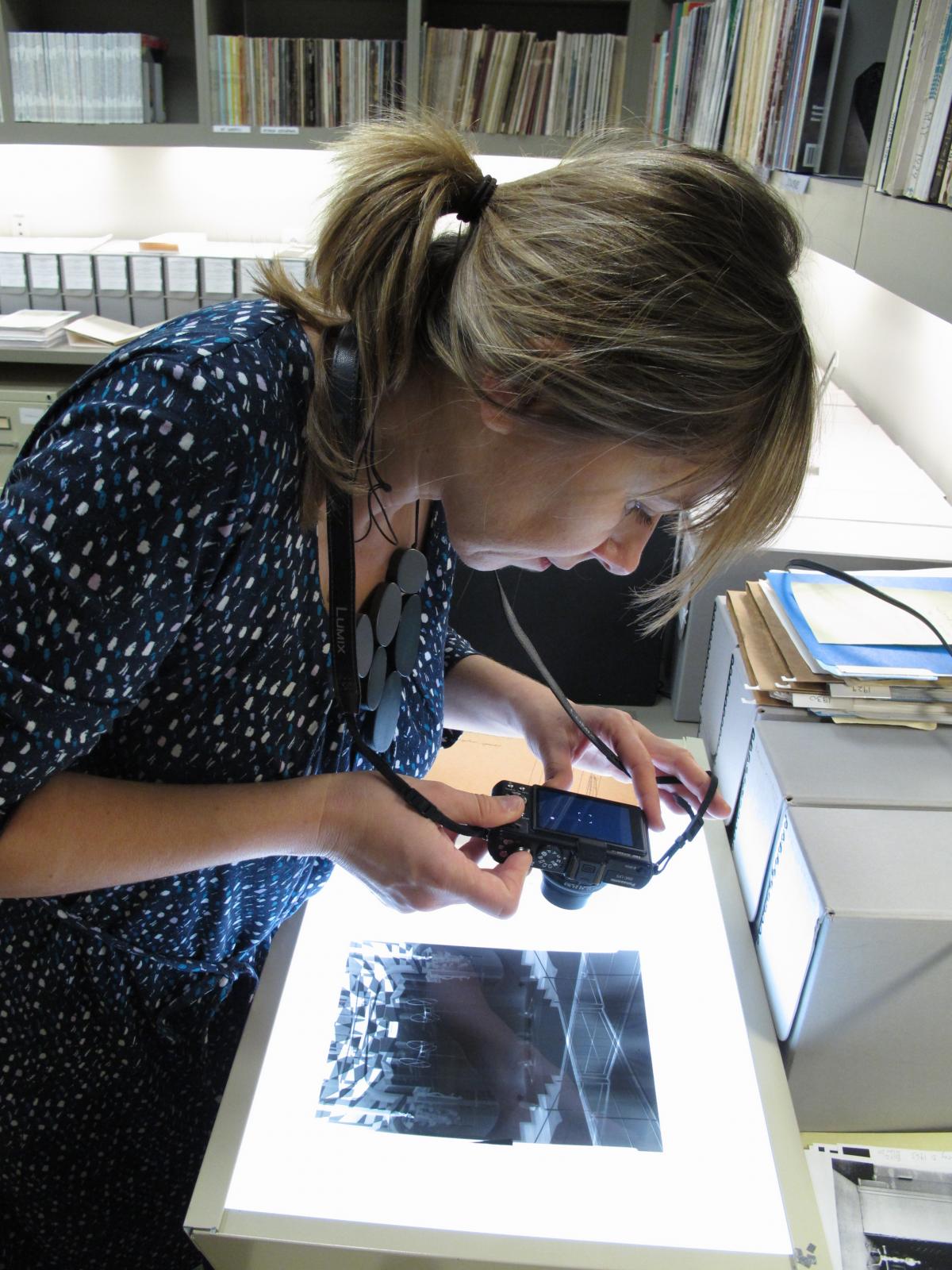 Vesna Pavlović engages with the Phillips's history of exhibitions and display by using documentary materials from the Phillips's library and archives. Her installation in the Sant Building stairwell consists of a 20-foot transparent curtain of digitally manipulated images and two related c-prints that explore the idea of transparency, both photographic and historic.
She mostly works with projected images, transforming a two-dimensional surface into a three-dimensional space, hence expanding the perception and experience of photographic image beyond its frame and into the space. Through her photo-based installations focusing on representations of social groups, collective memories, and places that are historically and politically charged, the artist explores aspects of photographic medium as both, an archival documentation of materials, and as a new digital technology.
Vesna Pavlovic on Illuminated Archive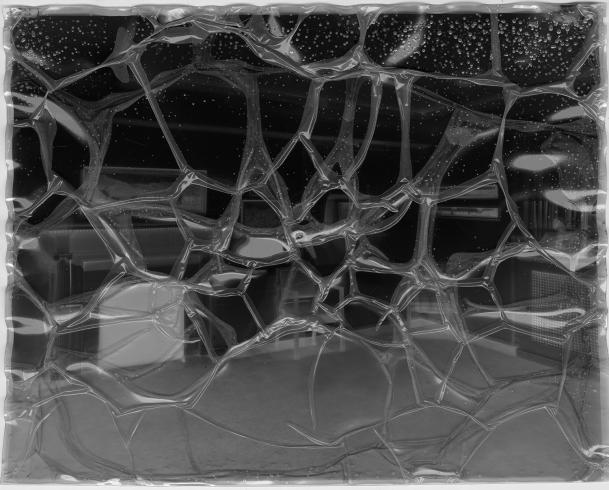 Vesna Pavlović holds an MFA degree in visual arts from Columbia University in New York. Currently, she lives in Nashville, TN and teaches photography and digital media at Vanderbilt University. Pavlović has exhibited widely, including solo shows at the Frist Center for the Visual Arts in Nashville, Museum of History of Yugoslavia and the Salon of the Museum of Contemporary Art in Belgrade, and the Crocker Art Museum in Sacramento. She has been featured with a solo presentation at the Untitled, 12th Istanbul Biennial, 2011, and in group exhibitions in the Museum of Contemporary Photography in Chicago (Spectator Sports), Bucharest Biennale 5, Romania (Tactics for the Here and Now), Le Quartier Center for Contemporary Art in Quimper, France (From Closed World to the Infinite Universe), NGBK in Berlin, Germany (), Museum of Contemporary Art in Belgrade (Conversations), Serbia, Photographers' Gallery in London (Mediterranean, Between Reality and Utopia), Kettle's Yard in Cambridge, UK (Rear View Mirror), and FRAC Center for Contemporary Art in Dunkuerqe, France (De-Collecting).
---
Intersections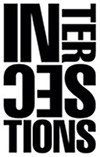 Intersections is a series of contemporary art projects that explores—as the title suggests—the intriguing intersections between old and new traditions, modern and contemporary art practices, and museum spaces and artistic interventions. Whether engaging with the permanent collection or diverse spaces in the museum, the projects suggest new relationships with their own surprises.
Many of the projects also riff on the nontraditional nature of the museum's galleries, sometimes activating spaces that are not typical exhibition areas with art produced specifically for those locations.
Intersections is supported by Phillips International Forum members.