Made in the USA
American Masters from The Phillips Collection, 1850–1970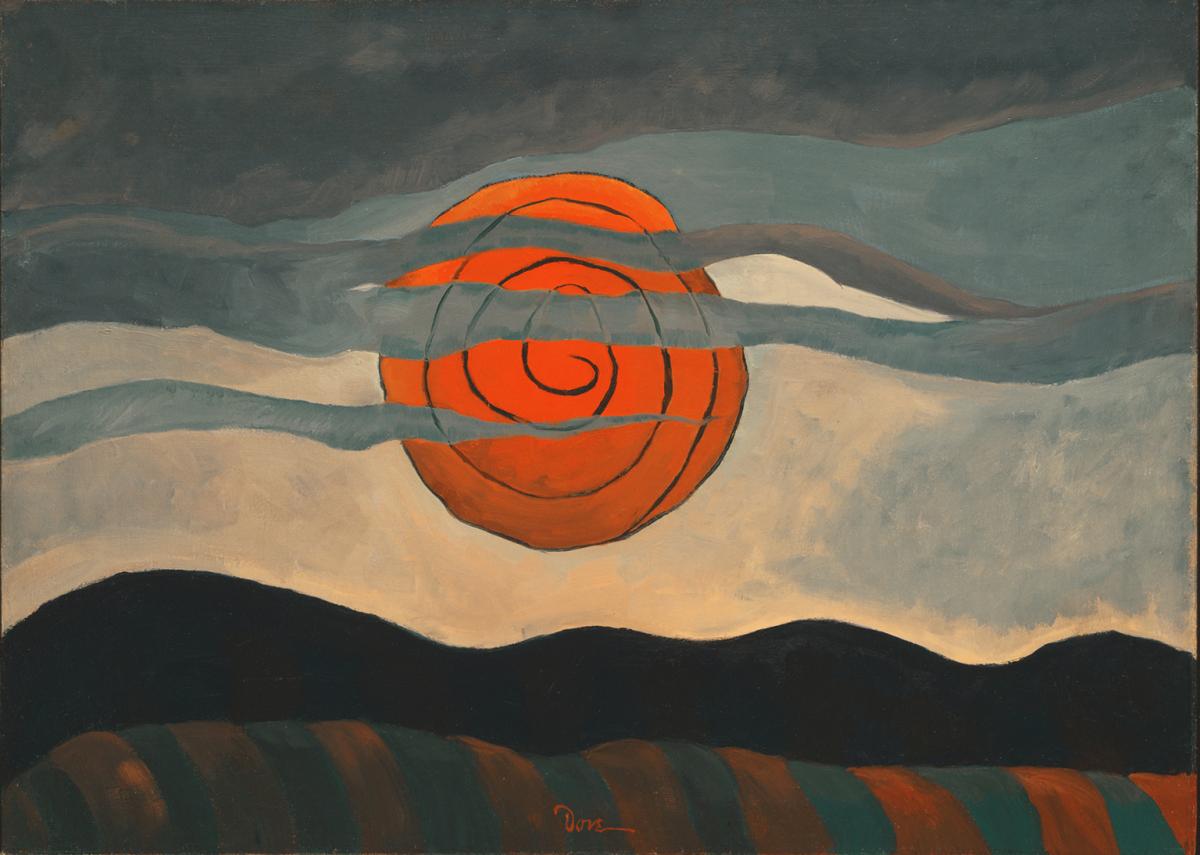 "Our most enthusiastic purpose will be to reveal the richness of the art created in our United States, to stimulate our native artists and afford them inspiration."–Duncan Phillips, 1921
The Phillips Collection has celebrated American art and artists since it opened to the public in 1921 as America's first museum dedicated to modern art. From the outset, museum founder Duncan Phillips intended that this gallery in the nation's capital was to be a champion for the country's artists. He devoted his life to finding, fostering, and collecting the very best of American art, particularly the work of living artists guided by their individual visions, rather than by popular trends. Over the course of 50 years Phillips built a world-class collection of nearly 2,000 pieces of modern art of which 1,400 were American, most of them acquired while the artists were alive and actively exhibiting.
Phillips's commitment propelled The Phillips Collection to become a leader in American art, with a collection of works that are deeply personal, yet connected to the great traditions of past and present. The nearly 120 artists featured here are those he singled out as important standard-bearers for the modern spirit, whose work reflects the changing nature of American art in the 20th century. Phillips was determined to lift American art out of obscurity, while also advocating for a creativity that expressed the country's demographic and ethnic diversity. It was this "fusion of various sensitivities" and "unification of differences," as Phillips described it, which was to be celebrated as the defining character of the nation's art.
Made in the USA is the most comprehensive on-site installation of the Phillips's American collection ever undertaken; it follows the success of a major touring exhibition of 100 of the museum's American masterworks. From 2010 to 2013, that exhibition traveled to Italy, Spain, and Japan, then to Nashville, Fort Worth, and Tampa, and was seen by more than 300,000 people. This expanded version of that exhibition fills our galleries as never before, presenting a thematic journey that reveals the breadth of America's modernist vision, beginning with the great heroes of American art of the late 19th century, whose work set the course for modern art in the United States, and concluding with a grand display of the Abstract Expressionists, whose new visual language turned American art into a global force. More than a list of names tracing a standardized history, the collection presents the rich diversity and multiplicity of voices assembled by Phillips, who relied on his eye for good work, distinctive talent, and great promise. 
The exhibition is organized by The Phillips Collection.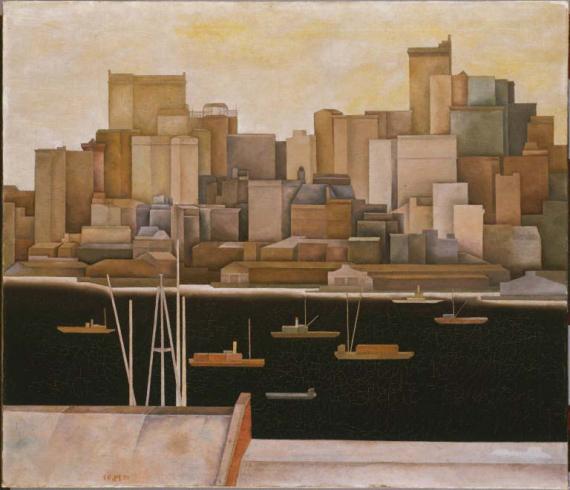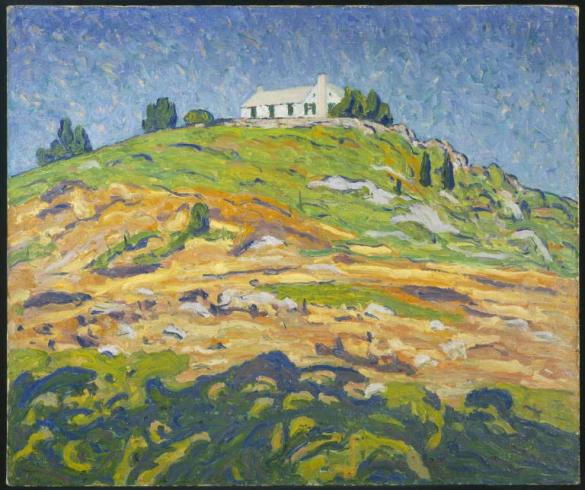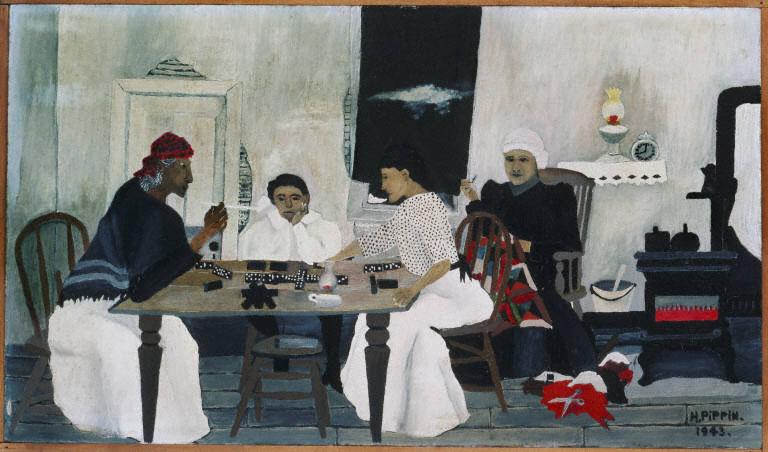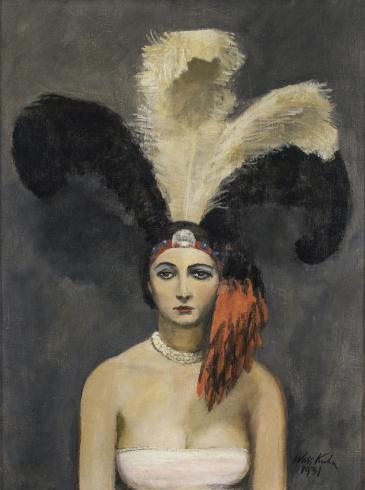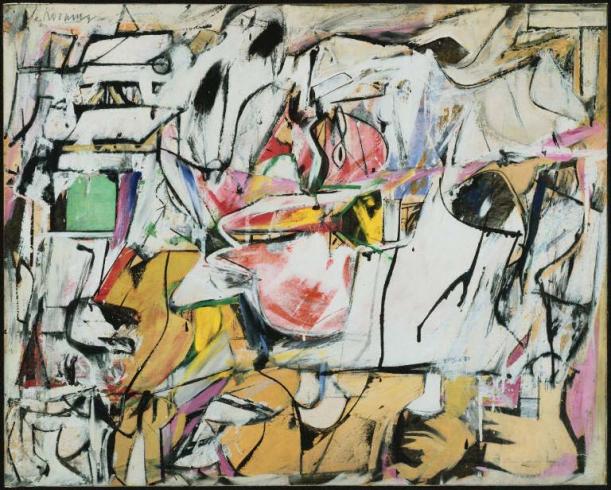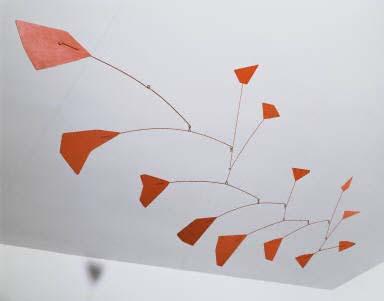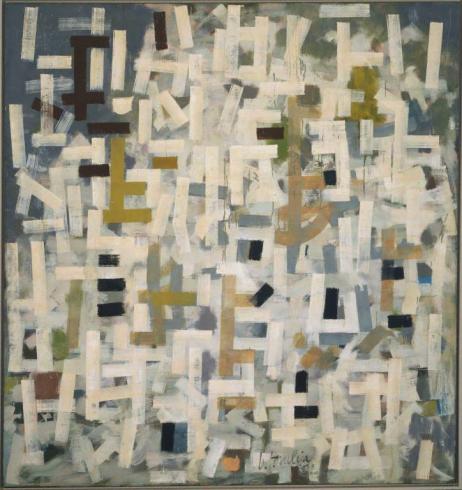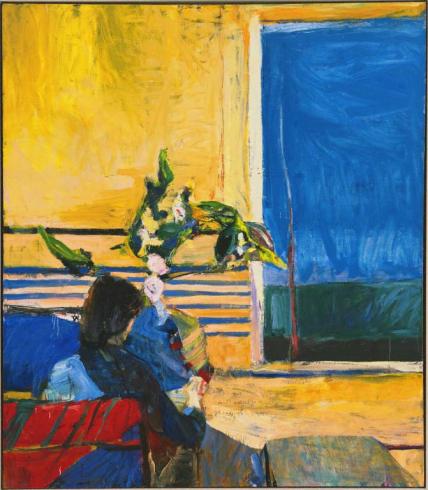 AMERICAN FIRSTS AT THE PHILLIPS
Duncan Phillips was among the courageous few who advocated passionately for those artists who made something original and American out of the modernist spirit. Since opening in 1921, The Phillips Collection has brought hundreds of these artists to the attention of the American public achieving numerous firsts in the process:
FIRST WORKS TO ENTER A MUSEUM
Milton Avery, Winter Riders (1929), acquired 1929
David Burliuk, Farm at Bear Mountain (1925), acquired 1929
James Ormsbee Chapin, Emmett Marvin, Farmer (1925), acquired 1926
Preston Dickinson, Along the River (undated) and Winter, Harlem River (undated), acquired 1923
Arthur G. Dove, Golden Storm (1925) and Waterfall (1925), acquired 1926
Lee Gatch, Highlanders (1933), acquired 1941
Sam Gilliam, Red Petals (1967), acquired 1967
John D. Graham, Blue Bay and Interior (1926), Blue Bay (1927), Iron Horse (1927), and Mysteria 2 (1927), acquired 1927
Stefan Hirsch, Farmyard (1923), Mill Town (c. 1925), and New York, Lower Manhattan (1921), acquired 1925
Jacob Kainen, Street Corner (1941), acquired 1942
John Kane, Across the Strip (1929), acquired 1930
Morris Kantor, Union Square (1928), acquired 1930
Bernard Karfiol, Boy (undated), acquired 1925
Karl Knaths, Geranium in Night Window (1922), acquired 1926
Jacob Lawrence, The Migration Series (1940–41), odd panels acquired 1942
Man Ray, The Black Tray (1914), acquired 1927
Peppino Mangravite, Political Exiles (c. 1928), acquired 1928
Grandma Moses, Cambridge Valley (1942), acquired 1942
Kenneth Noland, Inside (1950), acquired 1951
Georgia O'Keeffe, My Shanty, Lake George (1922) and Pattern of Leaves (1923), acquired 1926
Alfonso Ossorio, Five Brothers (1950), acquired 1951
Charles Sheeler, Skyscrapers (1922), acquired 1926
John Sloan, Clown Making Up (1910), acquired 1919
Niles Spencer, Gray Buildings (1925), acquired 1925
Rufino Tamayo, Mandolins and Pineapples (1930), acquired 1930
Max Weber, High Noon (1925), acquired 1925
James Lesesne Wells, Journey to Egypt (1931), acquired 1931 
FIRST ONE-PERSON MUSEUM EXHIBITION
Milton Avery, 1943
Preston Dickinson, 1931
Richard Diebenkorn (East Coast), 1961
Lee Gatch, 1946
Sam Gilliam, 1967
John D. Graham, 1929
Bernard Karfiol, 1925
Karl Knaths, 1930
Jacob Lawrence, 1942
Ernest Lawson, 1925
George Luks, 1926
John Marin, 1929
Jerome Myers, 1926
Joseph Solman, 1949
Theodoros Stamos, 1950
Maurice Sterne, 1926
Augustus Vincent Tack, 1924
Bradley Walker Tomlin, 1955
Harold Weston, 1930 
FIRST ONE-PERSON MUSEUM EXHIBITION IN WASHINGTON, DC
Sam Francis, 1958
Walt Kuhn, 1932 
FIRST MUSEUM RETROSPECTIVE
Arthur G. Dove, 1937
Marsden Hartley, 1943
FIRST MUSEUM EXHIBITION
Robert Gates, 1932
George Luks, 1926
Joseph Solman, 1949
Exhibition Support
Presented by Altria Group Inc.
Generous support is provided by The Mr. and Mrs. Raymond J. Horowitz Foundation for the Arts.
Brought to you by the Made in the USA Committee: The Lichtenberg Family Foundation and Linda Lichtenberg Kaplan, B. Thomas Mansbach, Dr. and Mrs. Ronald A. Paul, and Dina and George Perry