Young Artists Exhibitions
Inspired Teaching School Spring 2013 Semester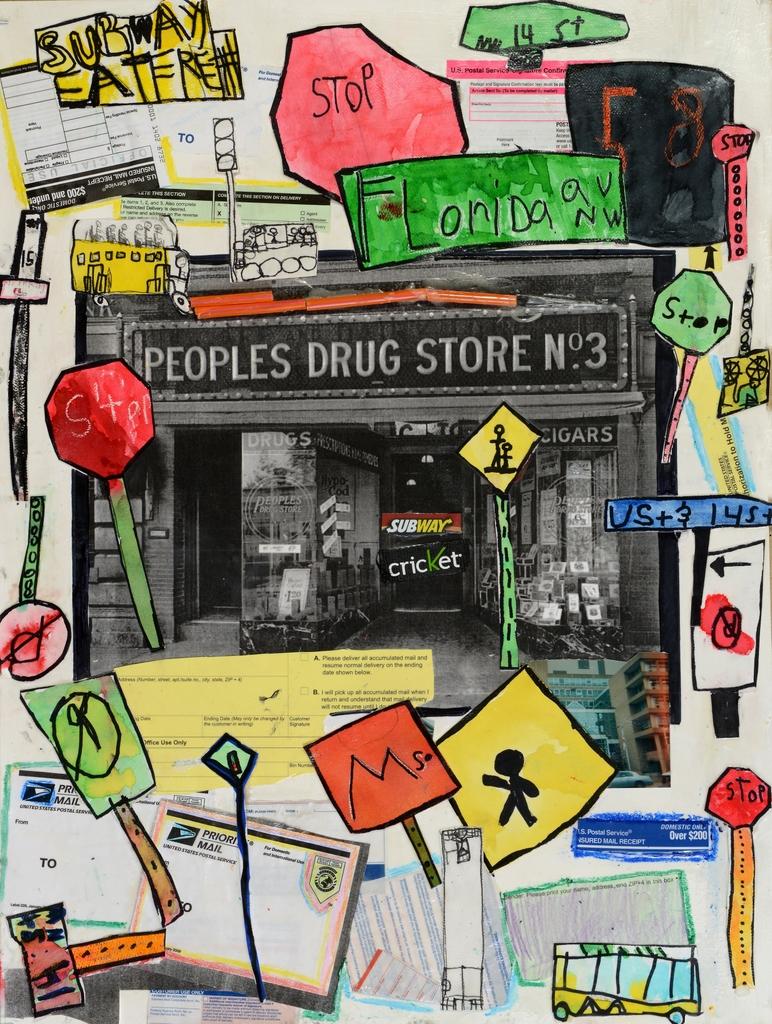 This exhibition is the culmination of the spring 2013 semester of the Art Links to Learning: Museum-in-Residence program with the Inspired Teaching Demonstration Public Charter School.
Art Links to Learning is the Phillips's portfolio of educational programs for District of Columbia Public Schools (DCPS) and DC Public Charter Schools. To meet our community's need for more impactful teaching and learning, the Phillips has developed innovative methods that have been proven to increase student engagement and understanding and enhance teaching. Art Links programs weave visual arts education with other core curriculum areas such as language arts, social studies, and science while helping students develop 21st century skills such as critical thinking and problem solving.
Through Young Artists Exhibitions, the Phillips recognizes and celebrates the students, teachers, parents, and partnering school systems who value and support arts-integrated teaching and learning in our local community and nationally.