Intersections: Allan deSouza
The World Series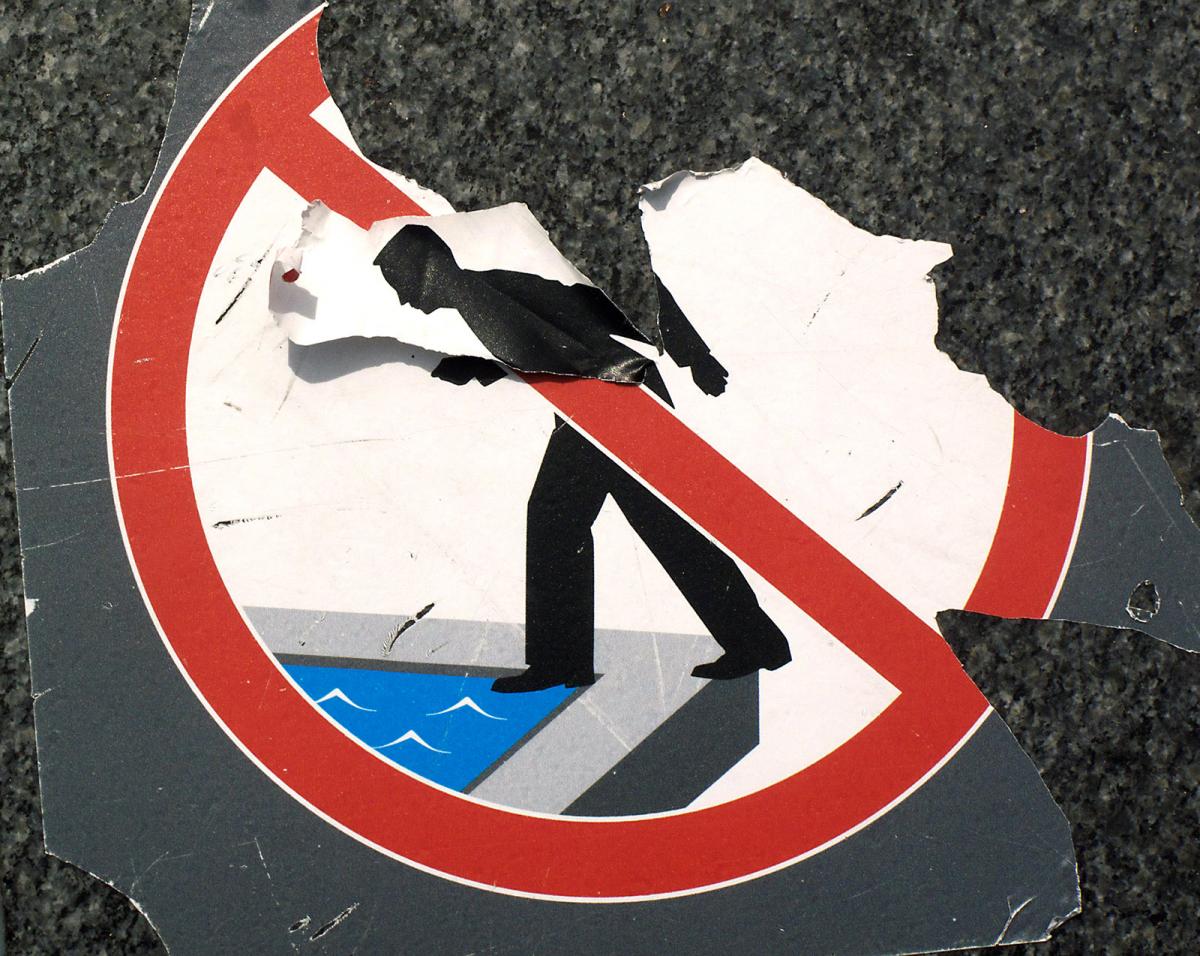 The World Series (2010–11) features a group of 30 color photographs by Allan deSouza created in response to Jacob Lawrence's The Migration Series (1940–41), from The Phillips Collection. Lawrence's The Migration Series chronicles the movement of African Americans (starting in 1915)—from southern rural states to urban northern cities such as Chicago, Philadelphia, Washington, or New York—in search for better working and living conditions and with the hope of escaping the segregated South. The World Series presents images from deSouza's travels, taking the viewer on a journey around the world, from San Francisco, Los Angeles, Chicago, New York, and remote areas in Vermont and Utah to Paris, London, Berlin, the Irish countryside, and New Delhi. Whereas Lawrence's series unfolds in a sequence of narrative episodes, telling a specific story, deSouza's series records places through which the artist has passed, making up a visual narrative that can be read differently and in a non-linear way. Nevertheless, both Lawrence's paintings and deSouza's photographs hover between figuration and abstraction and capture the condition of people on the move, as well as the states of transition: physical, intellectual, and emotional. Lawrence's work is epic and even tragic, while deSouza's is poetic, humorous, and indirectly yet poignantly political.
In both The Migration Series and The World Series, the artists start off with images of departure: Lawrence with a train station and deSouza with an airport. Then they take different roads: Lawrence's travel is driven by historical events and deSouza's by personal experience. As opposed to Lawrence's narrative centered on a specific moment in time and place, deSouza's narrative is intentionally de-centered, dealing instead with the phenomenological aspects of reality expressed through sense-experience, and revealing the uncertainty of the historicizing process itself. In The World Series, he mixes the images of airport terminals, runways, waiting rooms, customs offices, skies, street signs, highways, and landscapes in order to present not only his own travels but also scenes of people in transit that inevitably expose the power relationships as well racial, ethnic, and gender differences. By framing his images through his own subjective lens, deSouza further undermines the notion of subjectivity as neutral and points to its dependence of social, cultural, and ideological context. Moreover, by playing with scale, and transferring the vast sites into small images, he subverts the actual size of places in order to question our own perception and knowledge of things we see, hence underlining the contingency of vision, representation, and ultimately the meaning.
Allan deSouza introduces The World Series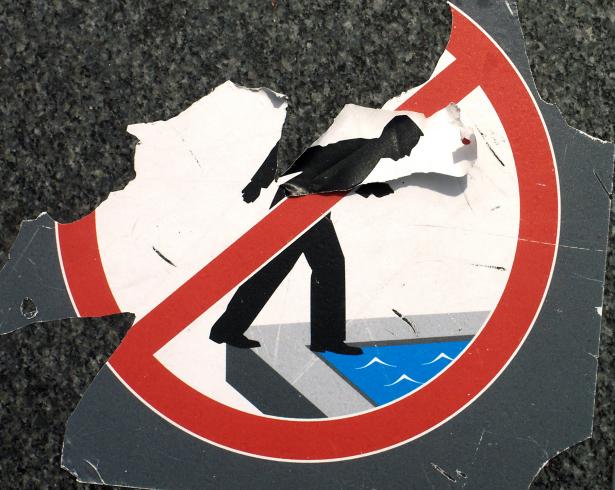 Allan DeSouza was born in 1958 in Nairobi, Kenya. Of Indian origin, he and his family immigrated to the United Kingdom in the mid 1960s, after the independence of Kenya that forced many Indian laborers to leave the country. DeSouza was raised in England and studied at Bart Academy and Goldsmiths. He later received his MFA in photography from the University of California, Los Angeles (UCLA). DeSouza's work has been exhibited extensively in the U.S. and internationally, including at the Pompidou Centre, Paris; Gwangju Biennale, Korea; Third Guangzhou Triennial, China; Museum for African Art and the International Center for Photography, New York; and most recently at the Krannert Art Museum, Champaign, Illinois, and the Fowler Museum at UCLA. His writings have been published in various journals, anthologies, and catalogues. He lives and works in San Francisco, where he is associate professor in the New Genres department at the San Francisco Art Institute.
---
Intersections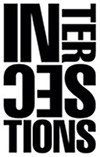 Intersections is a series of contemporary art projects that explores—as the title suggests—the intriguing intersections between old and new traditions, modern and contemporary art practices, and museum spaces and artistic interventions. Whether engaging with the permanent collection or diverse spaces in the museum, the projects suggest new relationships with their own surprises.
Many of the projects also riff on the nontraditional nature of the museum's galleries, sometimes activating spaces that are not typical exhibition areas with art produced specifically for those locations. 
Intersections is supported by Phillips International Forum members.