Intersections: Jae Ko
Force of Nature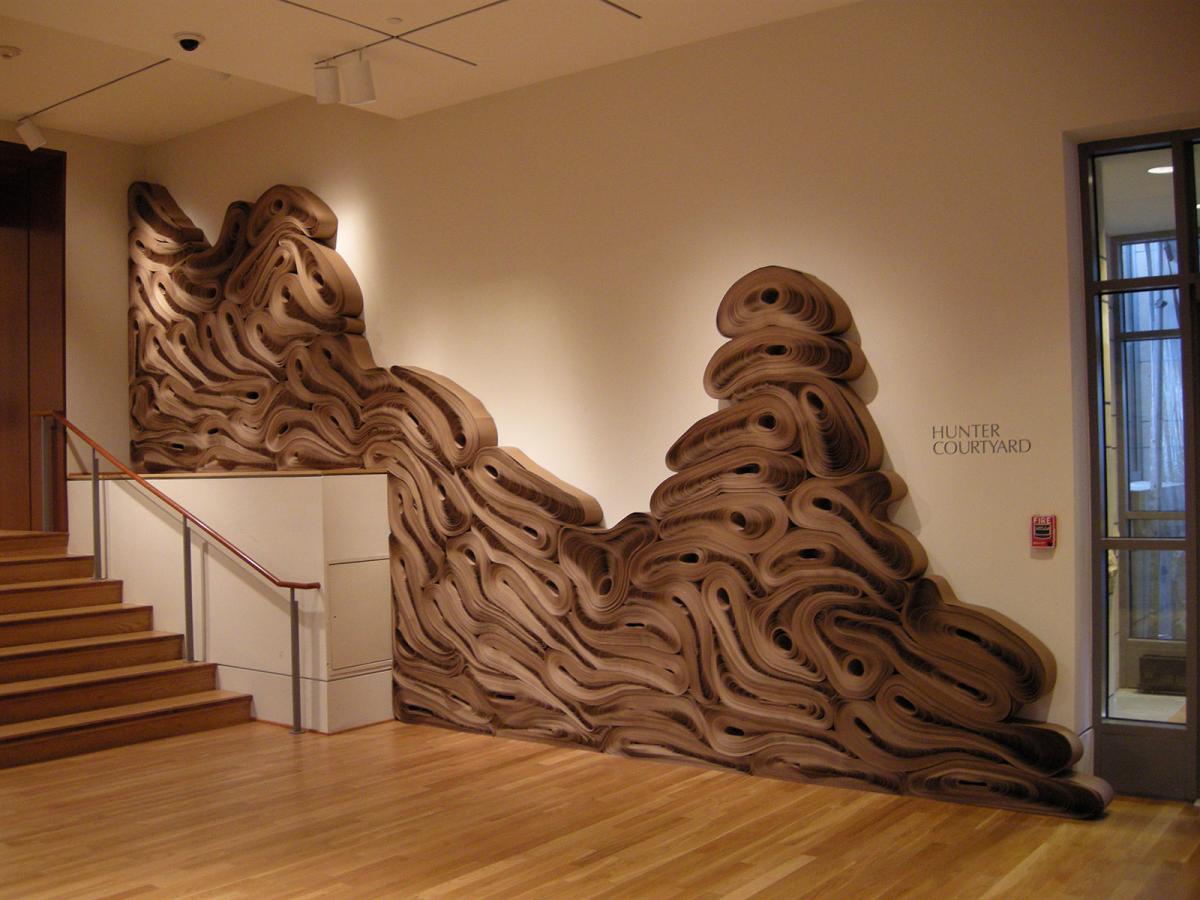 Experimenting with different kinds of paper (from rice paper to newspaper to adding-machine paper), Jae Ko rolls, cuts, glues, soaks, and dyes it, manipulating her material into sculptural forms. She finds inspiration in nature, and her forms readily evoke organic matter-tree rings, tornadoes, twisted hair, seeds.
Ko's large, three-part installation, Force of Nature, created for the Phillips, is made from rolls of kraft paper, often used for wrapping and packing, that the artist re-rolled and stacked against the walls in different configurations. Envisioned specifically for the area connecting the Goh Annex and the Sant Building, one section of the installation fills the space between floor and ceiling, and then spills down the wall beside the stairs; two other stacks descend gradually, like gentle slopes or streams. Force of Nature dwells on both the beauty and power of natural forces within an architectural setting.
Jae Ko on Force of Nature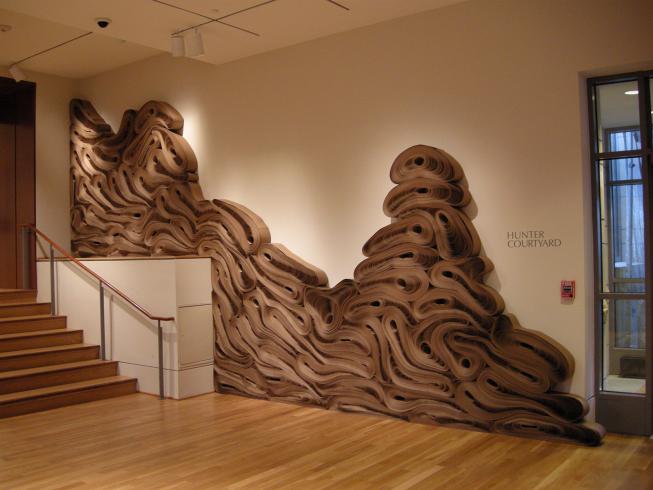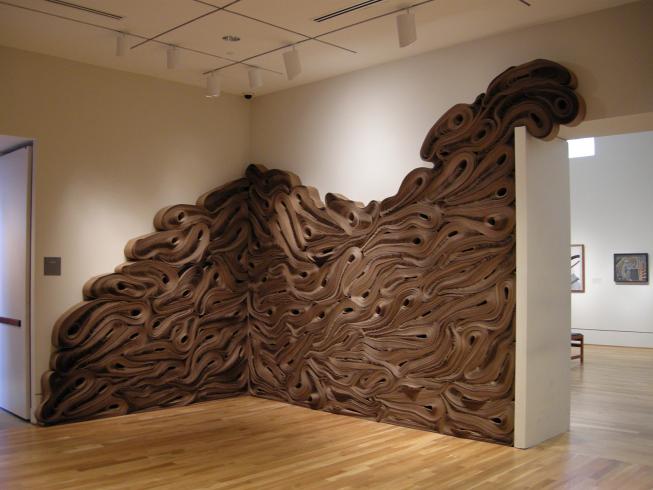 Intersections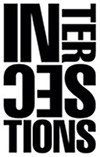 Intersections is a series of contemporary art projects that explores—as the title suggests—the intriguing intersections between old and new traditions, modern and contemporary art practices, and museum spaces and artistic interventions. Whether engaging with the permanent collection or diverse spaces in the museum, the projects suggest new relationships with their own surprises.
Many of the projects also riff on the nontraditional nature of the museum's galleries, sometimes activating spaces that are not typical exhibition areas with art produced specifically for those locations. 
Intersections is supported by Phillips International Forum members.