Intersections: Kate Shepherd
Relation to and yet not (homage to Mondrian)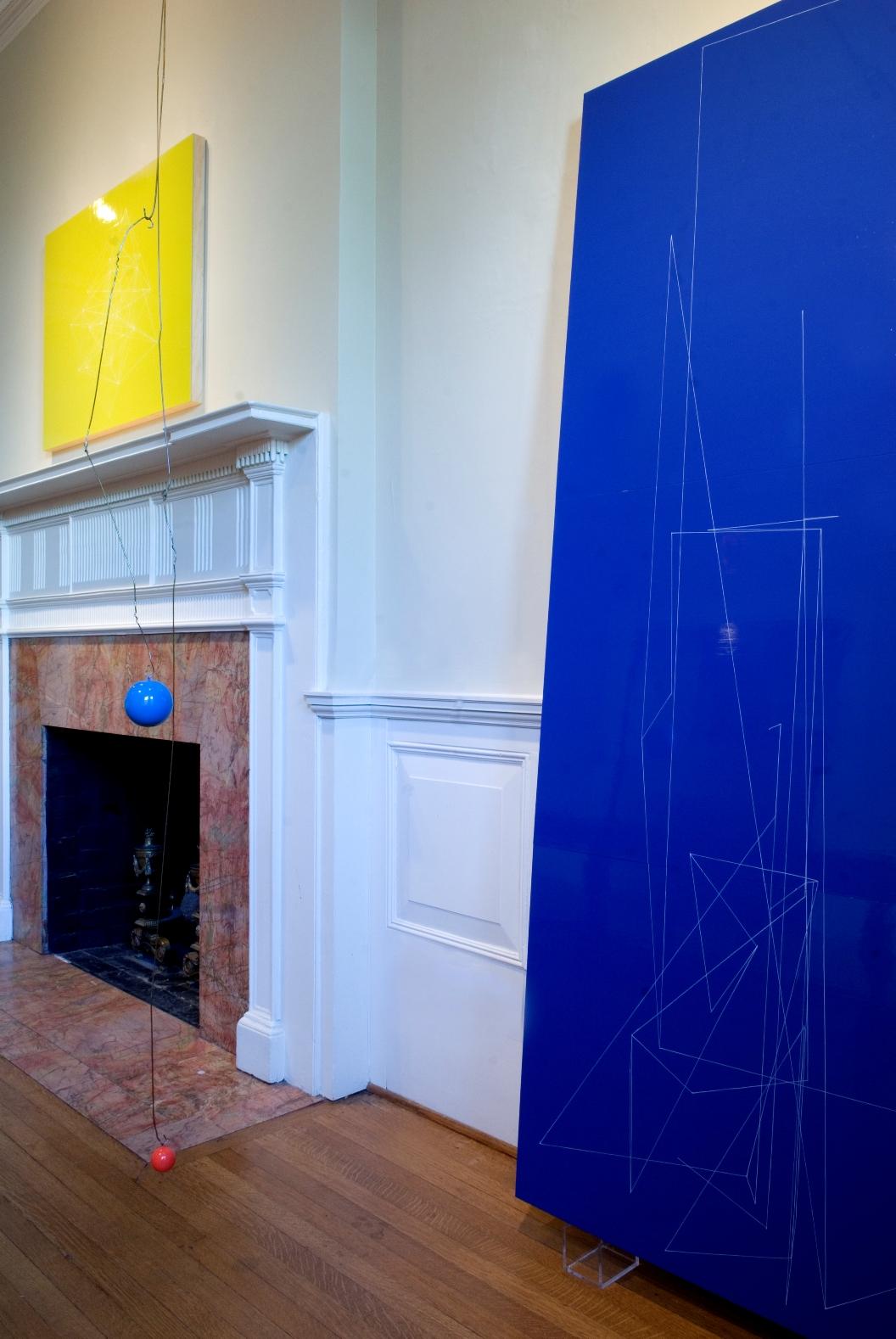 In the former dining room of the Phillips house, Shepherd creates an environment that pays respect to Mondrian's philosophy of art and to his works in The Phillips Collection, Composition No. III, 1921–25, and Painting No. 9, 1939–42. Shepherd also dwells on the architectural details of the room, especially the wainscoting with its modular square panels. By incorporating her paintings and sculptures—created for this occasion—within a residential setting, yet showing them in a manner neither traditional nor domestic, with paintings leaning against walls, puzzle-like sculptures lying on a table, and wire sculptures hanging from the ceiling, Shepherd generates an experience of art that marries the past and the present. Moreover, by engaging Mondrian's palette of primary colors and vocabulary of geometric forms, she reiterates his expression, "All painting—the painting of the past as well as the new painting present—shows that its essential plastic means are exclusively line and color."
Shepherd is best known for her large, mostly vertical, monochrome paintings that reference architectural elements as well as nature and portraiture. Built from multiple wooden parts, the paintings are coated with high-gloss enamel paint. Using vibrant colors, delicate lines, and multiple perspectives, she suggests structures and patterns (wallpaper, scaffolding, tiles, stone, grass, waves) that create illusionary three-dimensional space. With a scale corresponding to the human body, and hanging very low or leaning against the walls, Shepherd's paintings (Painting Debris, Red Hanging Rabbit) establish a visceral relationship with the viewer.
In her sculptural work, Shepherd continues to explore the relationship between line and color, as well as the relationship of parts within a whole. Using coat hanger wire, wooden balls, and enamel paint, she creates mobile-like pieces that extend the linear movement of her painting into the surrounding space. Similarly, in the puzzle-like reliefs (black Mondrian, Trocadero white, and red stone wooden), her line penetrates the surface, dividing the unified whole into numerous parts. Shown together, her paintings and sculpture produce a dynamic environment, consisting of interrelated parts and reminiscent of Mondrian's late work and philosophy of dynamic equilibrium. Unlike Mondrian's art—which strove to balance oppositional forces: horizontal and vertical, open and closed, warm and cool, constant and dynamic—Shepherd's art is un-set and often irregular. Seemingly ordered and controlled, it is fueled with emotive power that comes from the movement of line and from saturated, luminous colors. While Mondrian's paintings are grid-like compositions whose mission is to capture the relationships of parts in a whole, Shepherd's works are analytical yet erratic, embracing chance and unpredictability. As opposed to Mondrian's universalist work, Shepherd's work is personal, revealed indirectly through poetic and humorous titles, or evocative shapes and colors.
Intersections artist Kate Shepherd: Relation to and yet not (homage to Mondrian)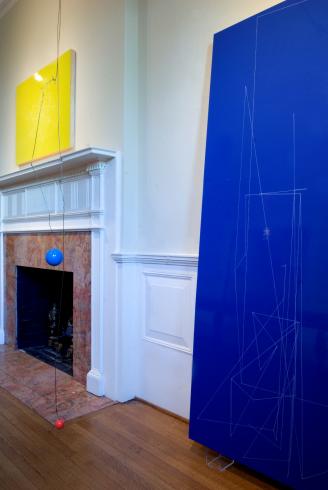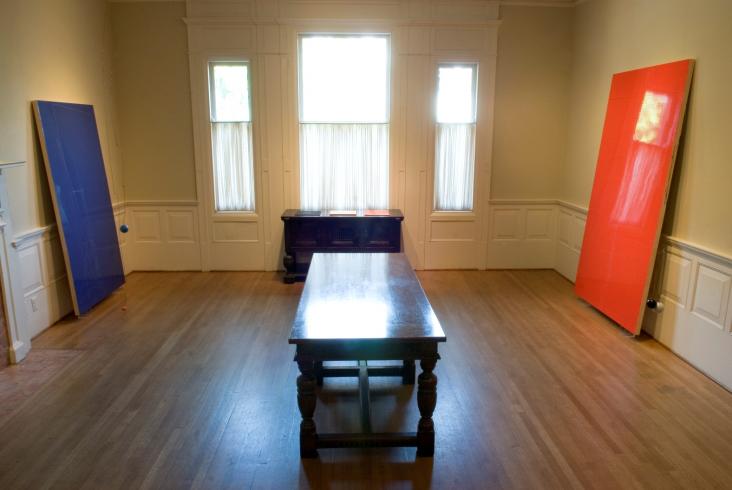 Kate Shepherd lives and works in New York City. She earned a B.A. from Oberlin College in 1982 and an M.F.A. from the School of Visual Arts in 1992. She has had numerous solo exhibitions in the U.S and abroad and has been awarded residencies at the Chinati and Lannan Foundations. Her work is in the collections of the Los Angeles County Museum of Art, Albright-Knox Art Gallery, the Detroit Institute of Arts, the Museum of Fine Arts, Boston, and the Indianapolis Museum of Art, among others.
---
Intersections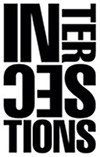 Intersections is a series of contemporary art projects that explores—as the title suggests—the intriguing intersections between old and new traditions, modern and contemporary art practices, and museum spaces and artistic interventions. Whether engaging with the permanent collection or diverse spaces in the museum, the projects suggest new relationships with their own surprises.
Many of the projects also riff on the nontraditional nature of the museum's galleries, sometimes activating spaces that are not typical exhibition areas with art produced specifically for those locations. 
Intersections is supported by Phillips International Forum members.