Intersections: dB foundation
this is not that CAFÉ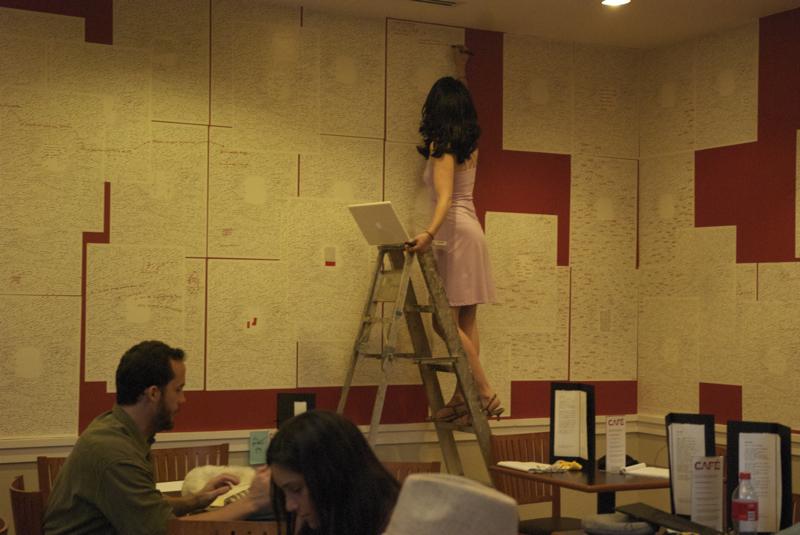 Presented as, and in, a café, this project is produced by dB foundation, a group of artists dedicated to creating temporary, ephemeral, and inhabitable art.  this is not that Café plays with the idea of the traditional café as a place for conversation and social interaction, reading newspapers and playing games, vanguard thinking and heated debate.  
Adding wall collages, board games, books, and a presentation of real and fake foods to the museum's café, dB foundation transforms it into an environment where art is experienced as intangible—as a situation, and ambiance, a mood, an attitude—graspable only through direct encounter. A café setting allows the spontaneous and improvisational "consumption" of art; dB foundation's project adds an aesthetic dimension to the cafe's social and food-consuming aspects, hence marrying art and life, aesthetic pleasure and social exchange.  
this is not that Café presents itself as an ongoing series of themed events that involve audience participation.  These events—Café Night, Game Night, Poet Night, Play Night, Date Night, and Music Night—take place from 5-8:30 pm on the first Thursday of every month, starting May 7 and running through the end of the year.  
this is not that Café is organized by The Phillips Collection, in the spirit of Duncan Phillips's vision of this museum as "experiment station."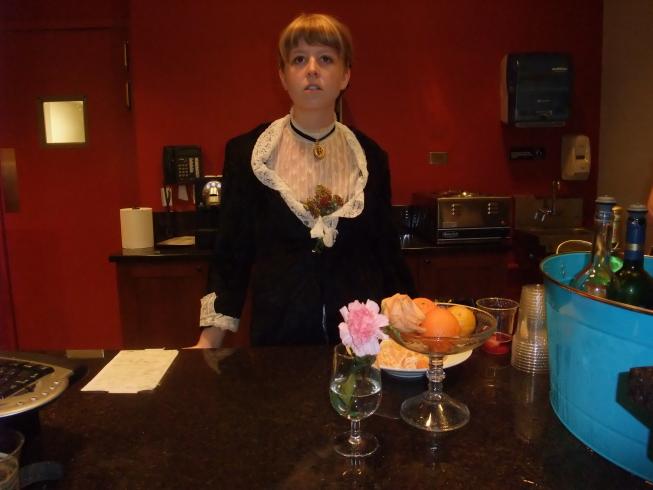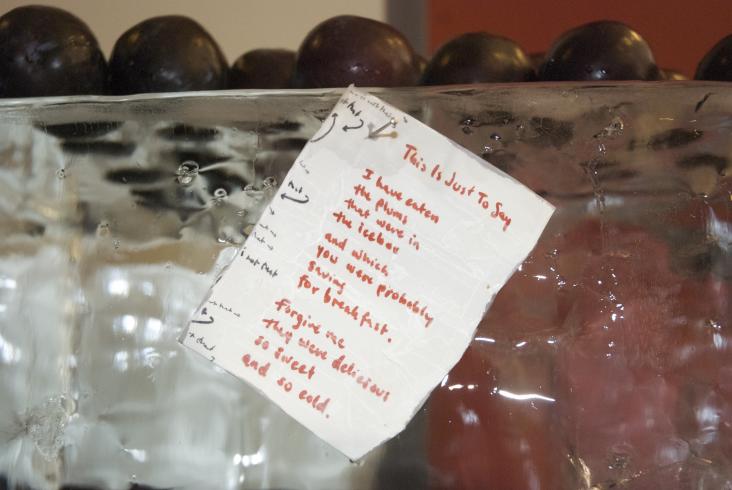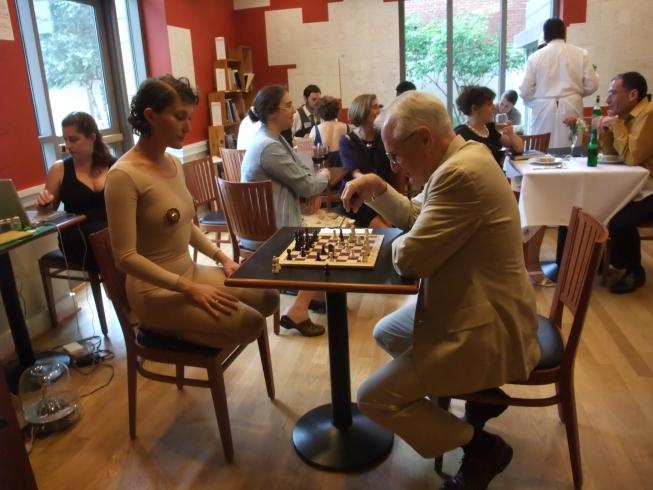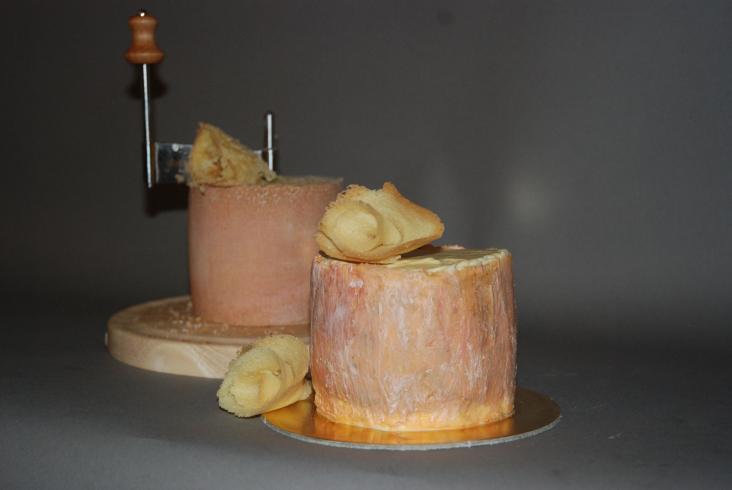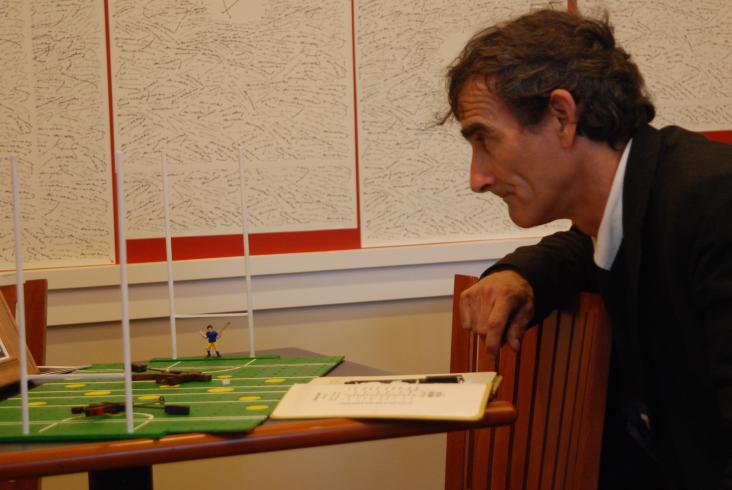 Intersections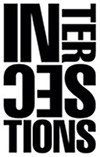 Intersections is a new series of contemporary art projects that explores—as the title suggests—the intriguing intersections between old and new traditions, modern and contemporary art practices, and museum spaces and artistic interventions. Whether engaging with the permanent collection or diverse spaces in the museum, the projects suggest new relationships with their own surprises.

Many of the projects also riff on the nontraditional nature of the museum's galleries, sometimes activating spaces that are not typical exhibition areas with art produced specifically for those locations.