Contemporaries
A Membership Exclusively for Emerging Art Enthusiasts

The Contemporaries program provides a unique opportunity for younger members to infuse their lives with art and connect with the Phillips.
Contemporaries are invited to participate in an engaging schedule of cultural and social events throughout the year, including the Art Acquisition Project, special exhibition openings, artist studio visits, social gatherings, and other activities, in addition to special offers from our partners.
All museum members enjoy these exclusive benefits:
Unlimited free admission to special exhibitions and the permanent collection
Admission to the popular Phillips after 5 events, no reservations required
Members-only preview days for special exhibitions
Discounts on programs, including lectures, concerts, workshops, and more
Two one-day guest passes to share with friends
10% discount in the museum shop and café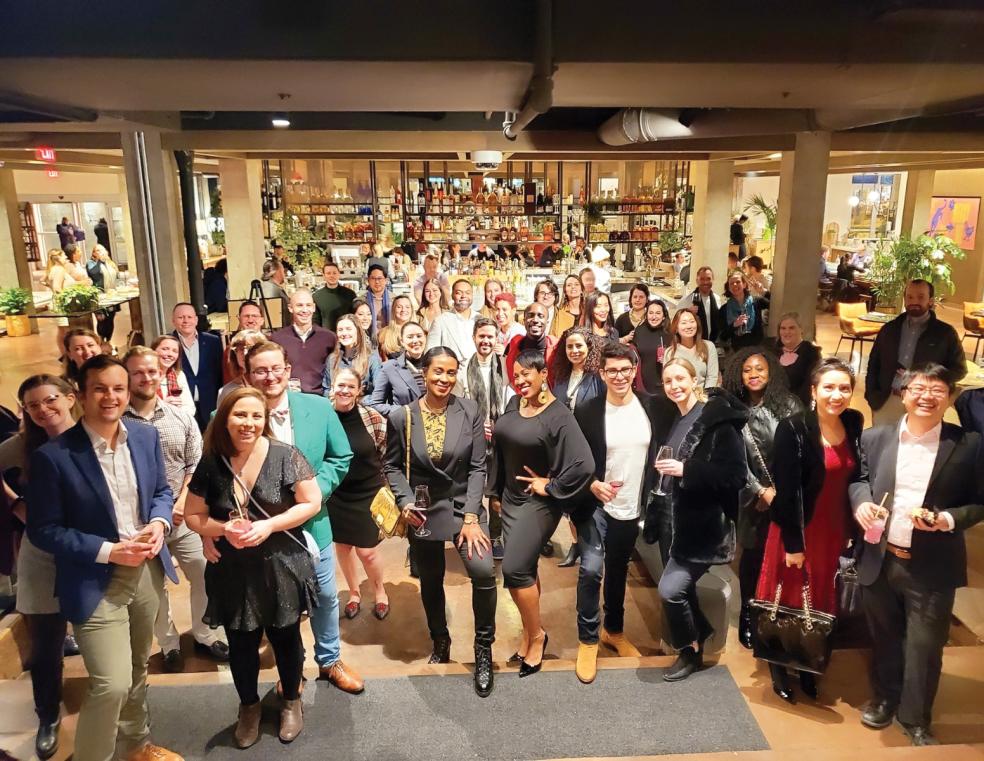 Calendar of Events
Contemporaries events have included:
Contemporaries Season Launch Party
Contemporaries and Friends exhibition opening receptions
Artist talks/studio visits with Julie Wolfe, Micheline Klagsbrun, Joel Vincii, Catharine Czudej 
Tours of exhibitions at the World Bank, Cosmos Club, and the Baltimore Museum of Art
Holiday party at Yours Truly Hotel
Behind-the-scenes tours of the Phillips and more
Contemporaries Steering Committee
The Contemporaries program is supported by a Steering Committee of dedicated leaders, each passionate about art, The Phillips Collection, and helping the institution grow. The Contemporaries Steering Committee members are ambassadors for the museum and help execute key programs and initiatives for the membership group, as well as funding and obtaining voting rights for the Contemporaries Art Acquisition Project.
2022/2023 Steering Committee Co-Chairs
Emma Adelman
Dana KJ Morgan
Emilia Tripodi
Christopher Wang
2022/2023 Steering Committee
Joana Allamani
Caroline Blank
Pierre Cartier 
Arran Cooper
Catherine Dorman
Clodagh Foley
Laura D. Galaida
Eris Hanson
Eleanor Krahenbuhl
Paola Libraro
Sarah T. Mills
Chandler Moore
Charlotte Newman
Camilla Peterson
JP Pitarque
Anna Scalamogna
Brittany Ober Shepherd
Will Smith
Catherine Snyderwine
Jessica Taylor
Sheena Thomas
Meaghan Trentacost
Lindsey Vaala
For more information on becoming a member, the Contemporaries, or the Contemporaries Steering Committee contact:
Membership Department
membership@phillipscollection.org
202.387.3036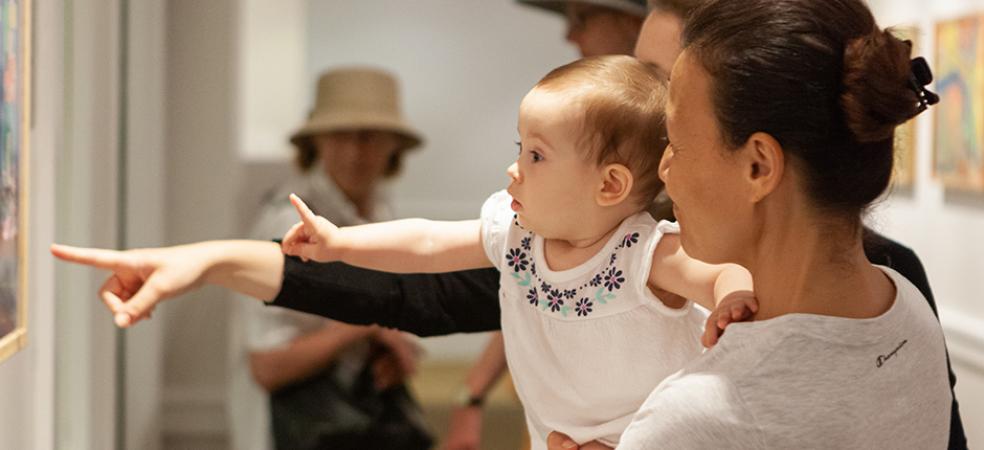 Support the Phillips
Help America's first museum of modern art make a difference in your community and beyond.