Mission Statement
The Phillips Collection is America's first home for modern and contemporary art, where the intimate and experimental meet. Through art, every visitor can explore the most pressing ideas of our time via dynamic collaborations, innovative inquiry, empathetic forms of public participation, and diverse voices. 
Vision Statement
The Phillips Collection's vision is to give voice to the powerful artistic expressions of diverse people, with empathy and inclusion, and with the relevant ideas of our time. 
2020-25 Strategic Goals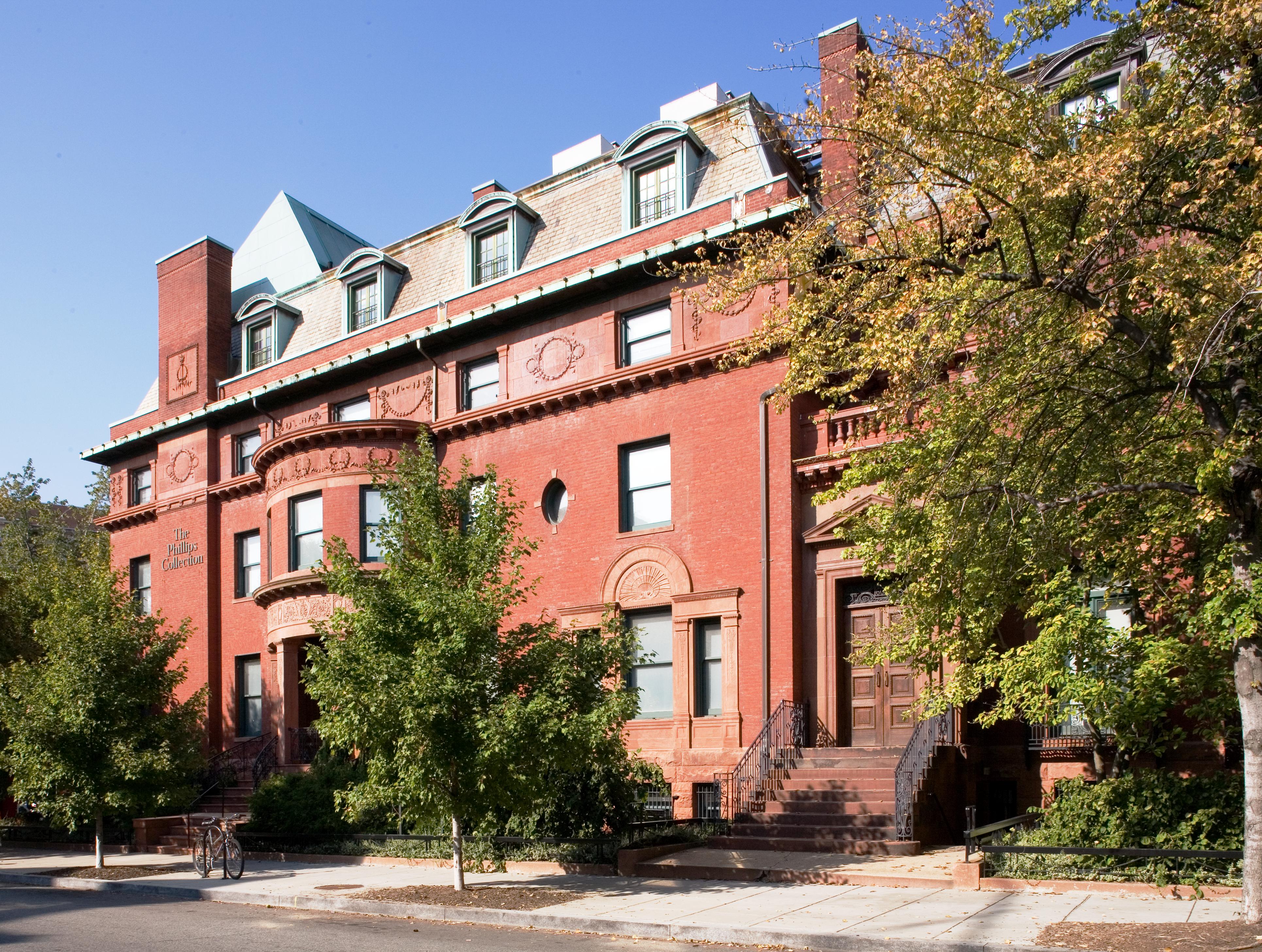 The Phillips Collection was founded in the home of Duncan Phillips in 1921, as a "joy-giving, life-enhancing" force for the community.
Financial and Operational Sustainability
Build and sustain a resilient organization that strives for peak performance by investing in people, systems, and infrastructure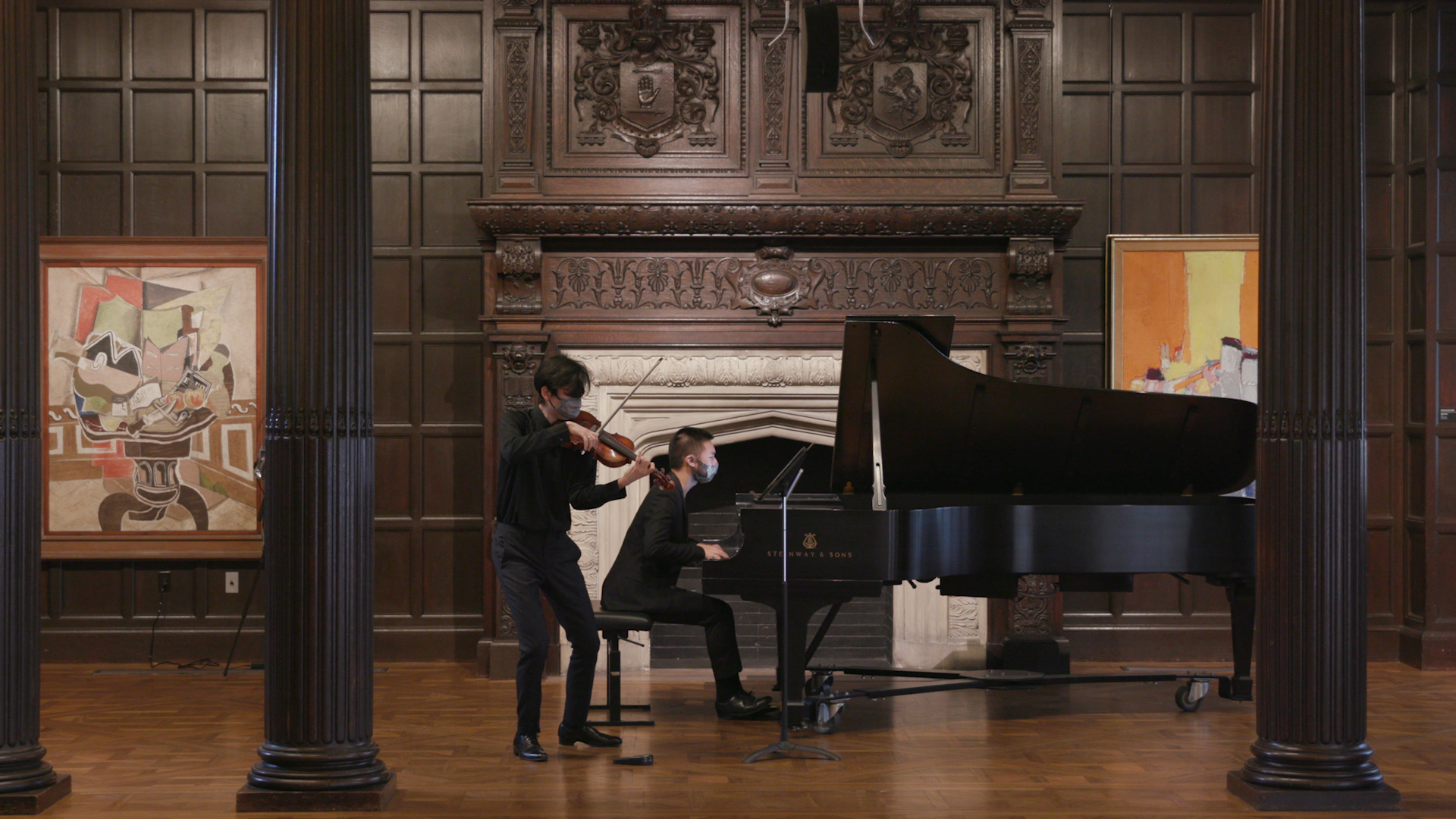 Conrad Tao and Stefan Jackiw perform in the Music Room as part of the 80th Anniversary Season of Phillips Music which was presented virtually
Leverage Technology
Create a comprehensive digital strategy to identify and implement digital and new media initiatives to enhance the visitor experience and accessibility on-site and online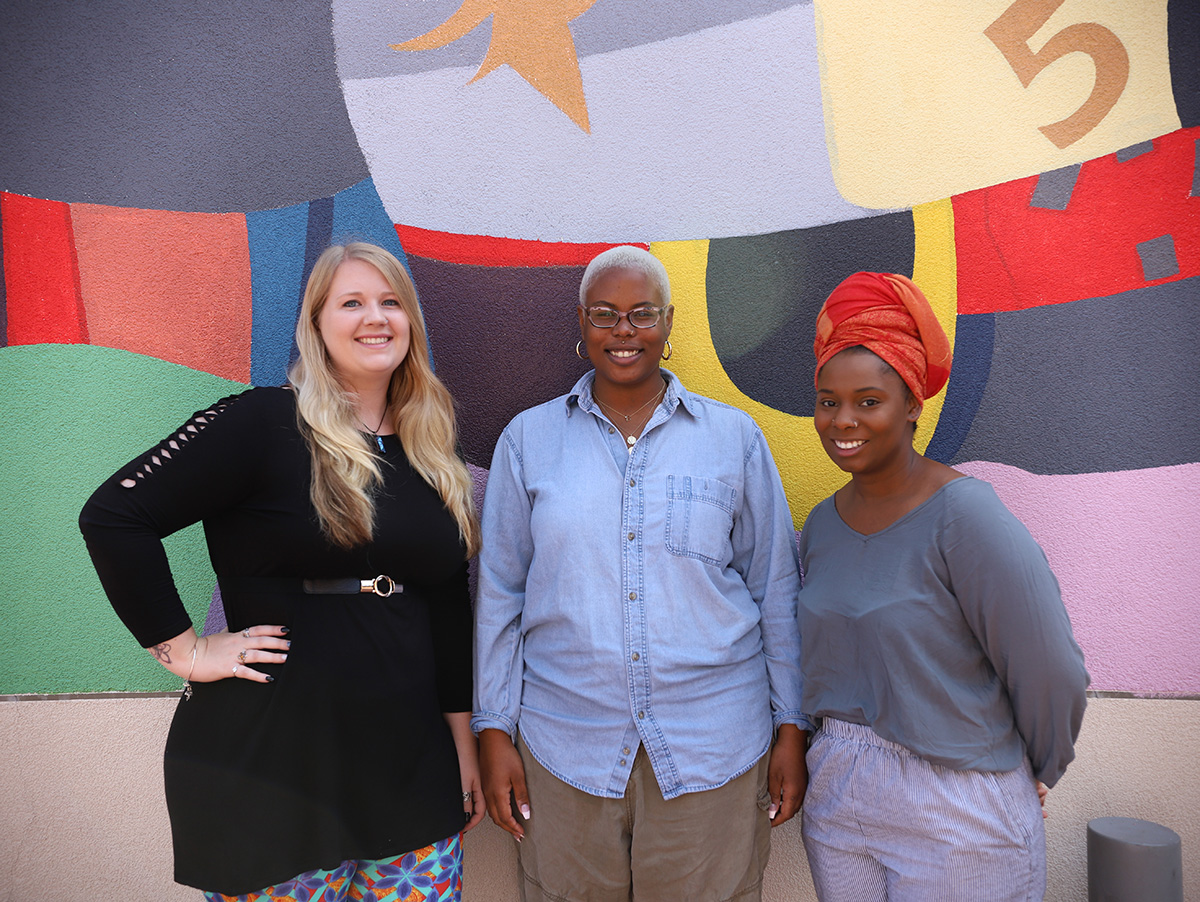 In 2019, The Phillips Collection welcomed Jordan Chambers, Mykaela Brevard, and Traka Lopez as our inaugural Sherman Fairchild Fellows.
Excellence in DEAI
Foster excellence in diversity, equity, accessibility, and inclusion through our policies, people, and programs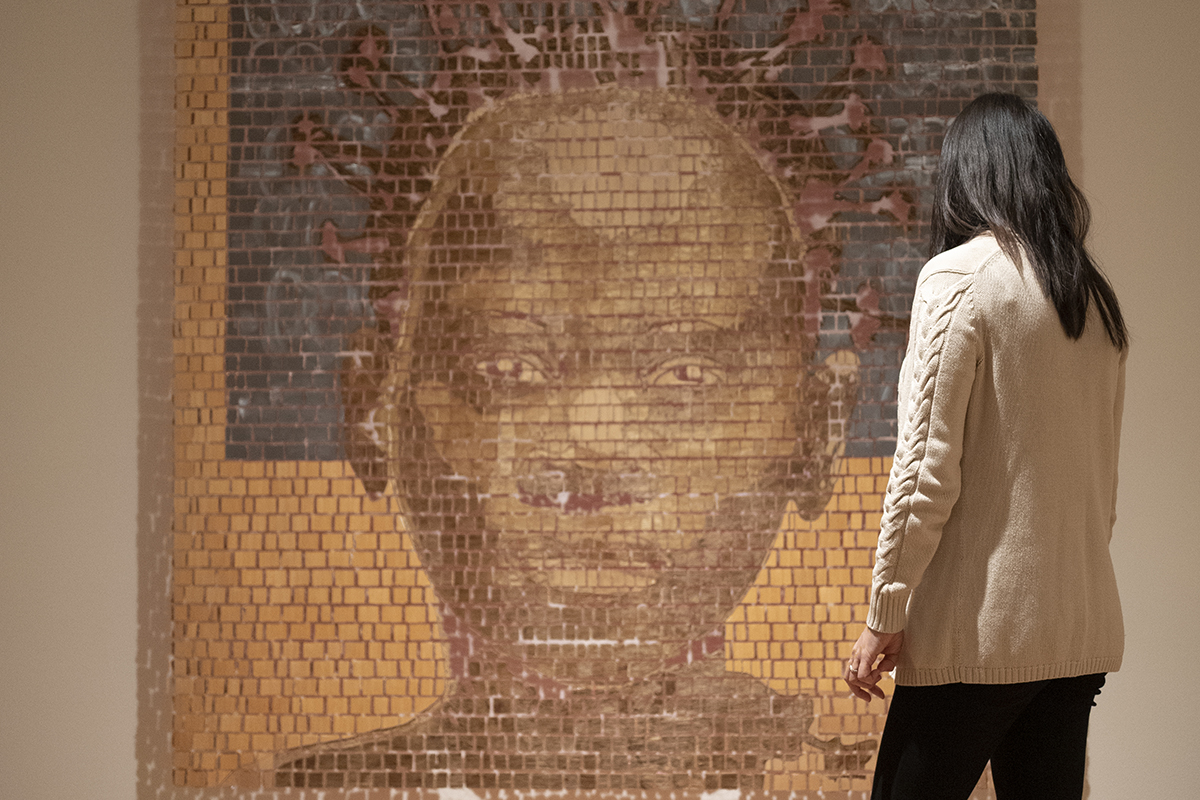 The Phillips Collection recently acquired Maman Calcule (2013) by Belgium-based Congolese artist Aimé Mpane, adding to our growing collection of works by international artists.
Global Impact
Foster a global conversation through the language of modern and contemporary art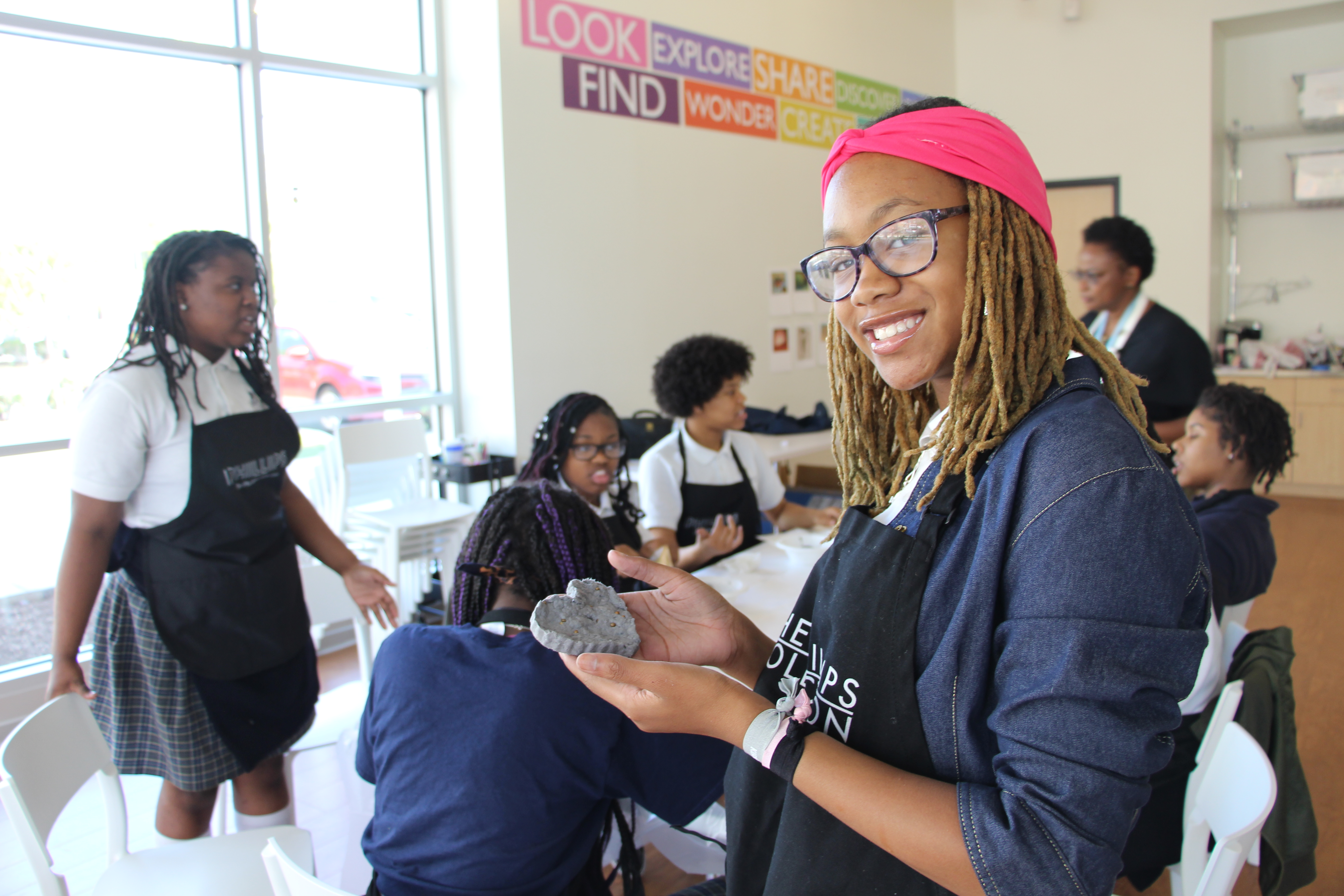 The Phillips Collection's satellite campus at THEARC in Southeast DC, opened in 2018, has partnerships with the Washington School for Girls and other institutions in the area.
Community Accountability and Partnerships
Collaborate throughout the Washington, DC, metropolitan area to broaden audiences and contribute to community well-being