Intersections: Marley Dawson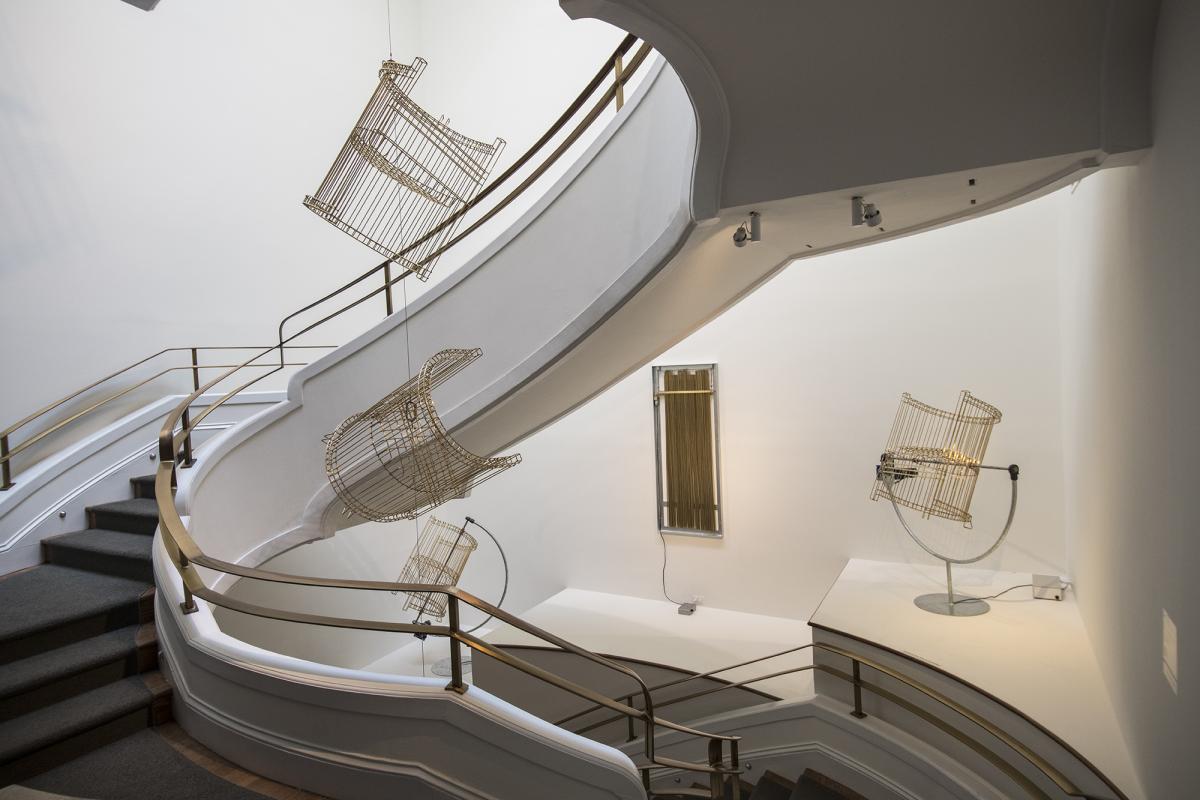 Inspired by the dramatic architecture of the Phillips's Goh Annex stairway, Marley Dawson has created two kinetic sculptures that accentuate its spiral configuration. The first group is comprised of brass chairs—five suspended from the Annex dome at different heights and floating at different axis points, and two seated on the landings and set in motion via mechanized shafts. Dawson creates a dialogue with both the stairway and the Phillips's chairs (inspired by the Arts and Crafts style from the turn of the 20th century): the shape and size of Dawson's chairs mirror the Phillips chairs, and the brass he uses is the same brass used for the stairway railing. Whereas the museum chairs are heavy and sturdy, Dawson's are weightless and almost translucent, playing off the opposites of functional and imaginary.
Dawson's other piece is a wall-mounted sculpture consisting of hundred of brass rods arranged on a brass track to allow movement. It speaks to Morris Louis's painting Number 182, scaled to Dawson's height. A small motor within the work oscillates the rods, giving them a sway and hum that echo the shimmering radiance of Louis's painting. Much like with his hanging chairs, here, too, Dawson plays with opposites, shifting the liquidy stripes of Louis's painting into a solid sculptural mass. Entitled ghosts, the project as a whole brings the history of the museum into the present. Like ghosts that are intangible, amorphous, and haunting, Dawson's work is allusive, suggestive, and open-ended.
The Embassy of Australia and HEMPHILL Artworks in Washington, DC, are featuring concurrent presentations of the artist's most recent body of work.
IMAGE: Marley Dawson, Chairs for Suspension, Mechanized Chair Turner #1-Horizontal, Mechanized Chair Turner #1-Skew, Oscillate/Hum, 2021, Brass, silver solder, steel, mechanics, electronics, rigging hardware, All works by Marley Dawson courtesy of the artist and Roslyn Oxley9 Gallery, Sydney. Photo: Lee Stalsworth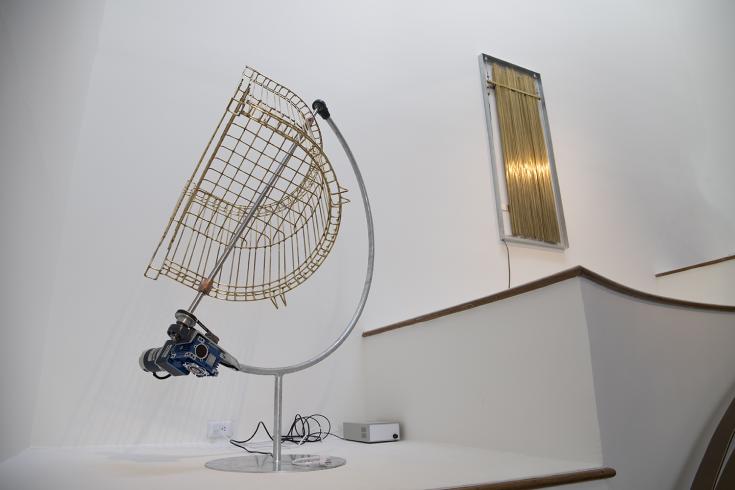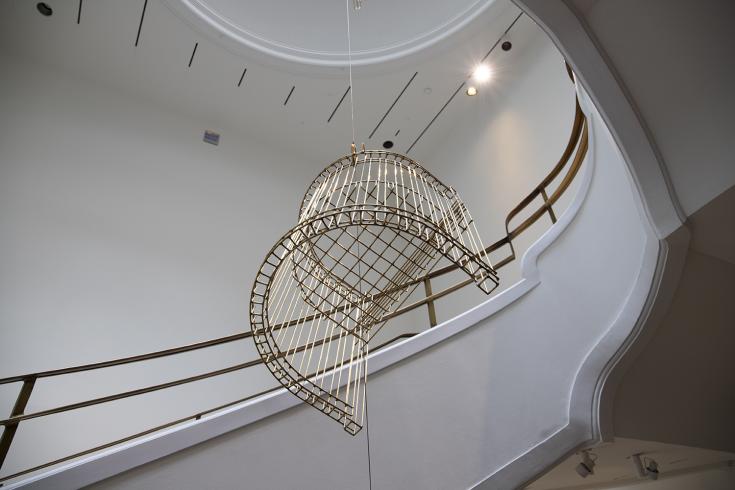 Marley Dawson (b. 1982, Wellington, NSW; lives and works in Australia) uses physics, chemistry, and engineering to construct experimental sculptures and installations that highlight the uncanny or surreal aspects of our everyday life. He often turns gallery space into a hall of wonder populated with sculptural works that look like familiar utilitarian objects—such as furniture, motor vehicles parts, baseball bats, or miniature rockets—but are instead imaginary art constructs. Dawson received a Bachelor and Master of Visual Arts from Sydney College of the Arts, Australia. His work has been exhibited in Australia at Museum of Old and New Art (MONA), Hobart; Australian Centre for Contemporary Art (ACCA), Melbourne; Artspace, Sydney; and Roslyn Oxley9 Gallery, Sydney; and in Washington, DC, at the Embassy of Australia and Hillyer Art Space.
---
Intersections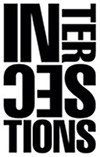 Intersections is a series of contemporary art projects that explores—as the title suggests—the intriguing intersections between old and new traditions, modern and contemporary art practices, and museum spaces and artistic interventions. Whether engaging with the permanent collection or diverse spaces in the museum, the projects suggest new relationships with their own surprises. Many of the projects also riff on the nontraditional nature of the museum's galleries, sometimes activating spaces that are not typical exhibition areas with art produced specifically for those locations.
Intersections is presented by