American Spy
Phillips Book Club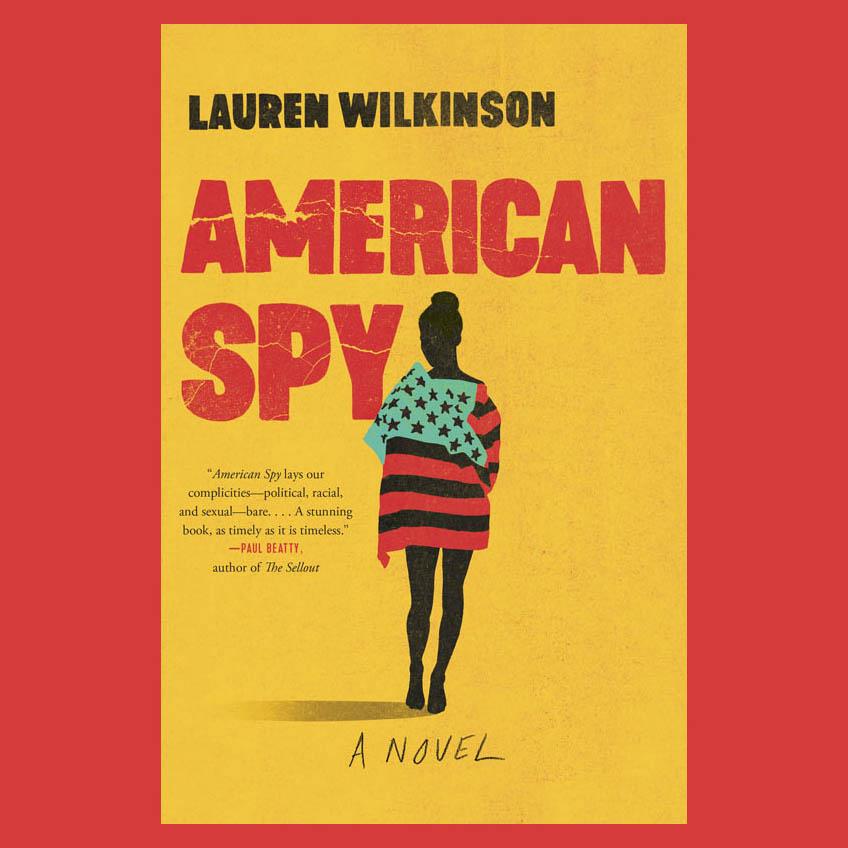 ONLINE EVENT

Join the Phillips for a virtual book club to discuss Lauren Wilkinson's American Spy.
Event details
For our June book club we will be reading American Spy by Lauren Wilkinson.
Inspired by true events American Spy knits together a gripping spy thriller and heartbreaking family drama. It's 1986, the heart of the Cold War, and Marie Mitchell is an intelligence officer with the FBI. She's brilliant, but she's also a young black woman working in an old boys' club.
American Spy can be found on Audible, Kindle, Google Books, and Kobo.
Shop local! Get a physical copy at Kramerbooks, Politics & Prose, Lost City Bookstore, and Loyalty Bookstore