Gauguin to Picasso: Masterworks from Switzerland
The Staechelin & Im Obersteg Collections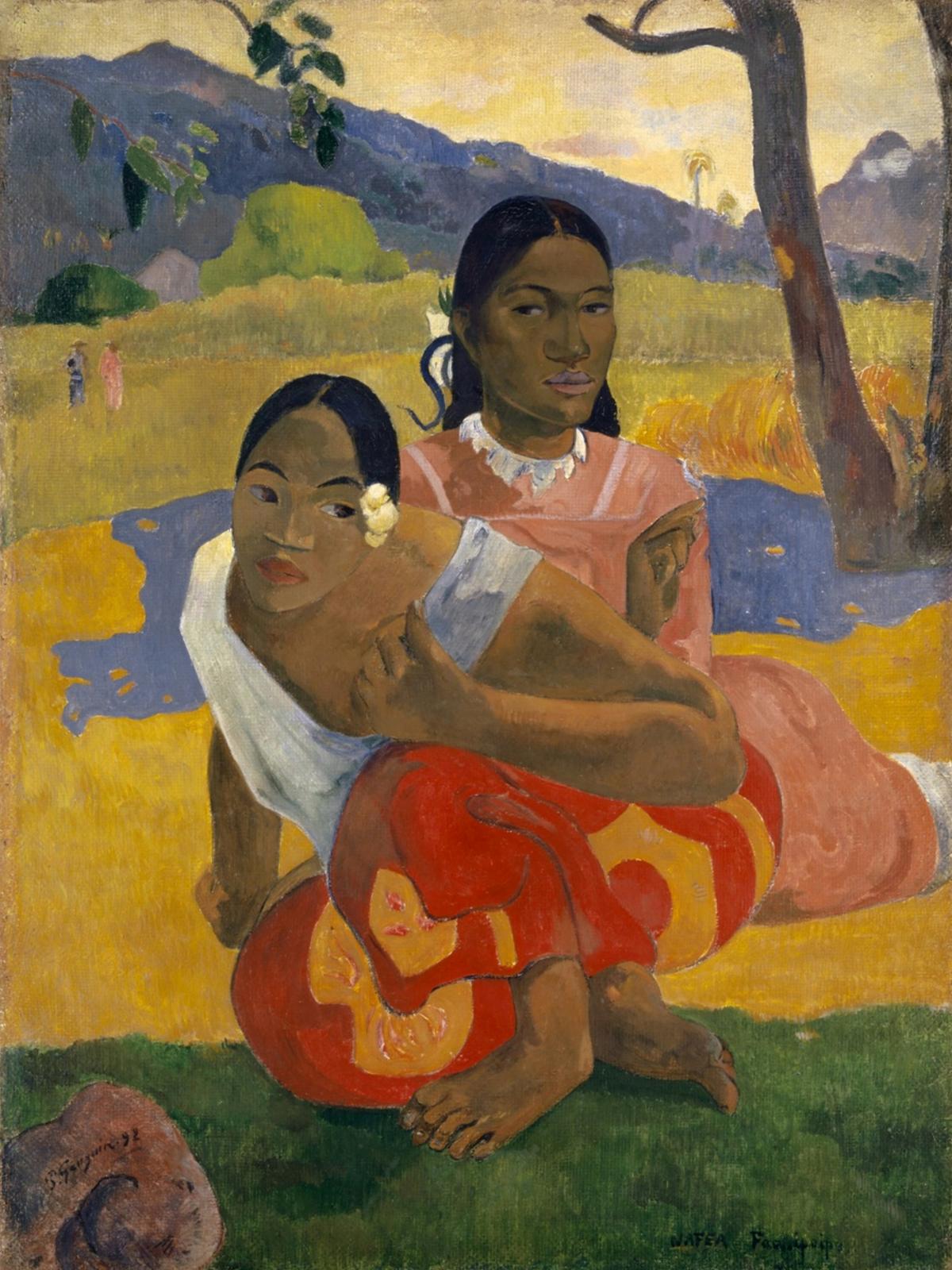 Drawn from two major private collections, Gauguin to Picasso: Masterworks from Switzerland presents more than 60 celebrated works by 22 leading artists of the mid-19th and 20th centuries. Friends from Basel, Switzerland, Rudolf Staechelin (1881–1946) and Karl Im Obersteg (1883–1969) were supporters of modern art and patrons of the Kunstmuseum Basel, where these paintings are normally on display.
In areas of Switzerland during the first decades of the 20th century, the work of artists in France gained tremendous resonance. The exchange of ideas through the circulation of modern French art exhibitions and publications to major European cities, along with the travel of artists, dealers, critics, and collectors, inspired a generation of independent-minded Swiss patrons. Several cultivated friendships with artists and dealers, and in major Swiss cities they established significant collections of French Impressionist and Post-Impressionist art.
Staechelin and Im Obersteg were part of this collecting spirit. Their shared admiration for modern Swiss painters such as Ferdinand Hodler and Cuno Amiet brought about a passion for dramatic color found in the work of Impressionist, Post-Impressionist, Expressionist, and School of Paris artists. Through dealers, Staechelin assembled a remarkable selection by Paul Gauguin, Vincent van Gogh, and Camille Pissarro. Im Obersteg's friendships with artists such as Marc Chagall and Alexej von Jawlensky led to rare in-depth groupings. Both Staechelin and Im Obersteg collected paintings by Paul Cézanne, Hodler, and Pablo Picasso.
Selections from their holdings—considered "sister collections"—are exhibited together for the first time in the United States, including Vincent van Gogh's The Garden of Daubigny (1890), Pablo Picasso's double-sided canvas Woman at the Theater / The Absinthe Drinker (1901), and Marc Chagall's three monumental portraits from 1914, Jew in Red, Jew in Black and White, and Jew in Green. The exhibition also features Paul Gauguin's NAFEA faaipoipo (When Will You Marry?) (1892), a major painting from the artist's first Tahitian stay.
---
The exhibition is co-organized by The Phillips Collection and the Museo Nacional Centro de Arte Reina Sofia in collaboration with the Im Obersteg Foundation and the Rudolf Staechelin Family Trust.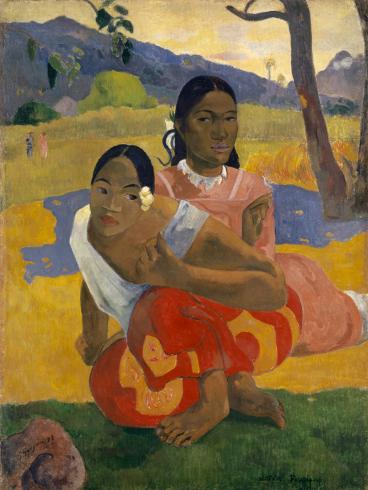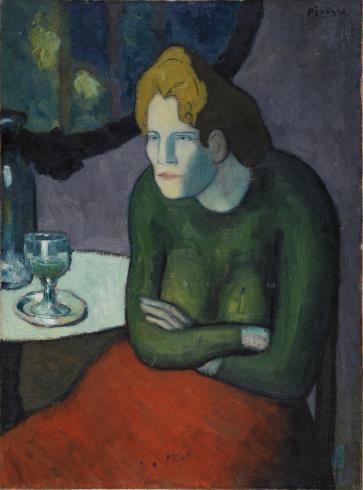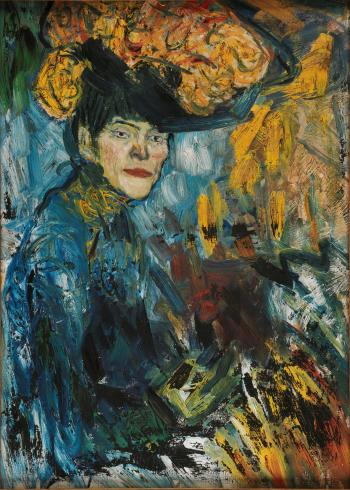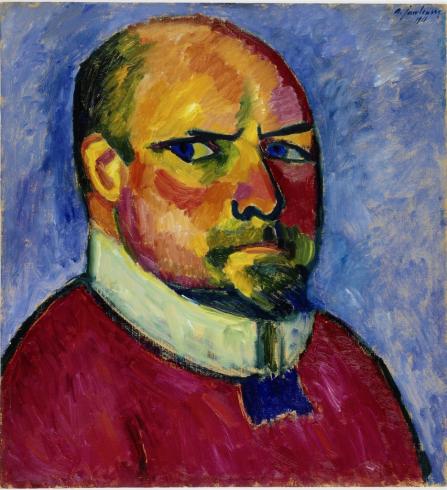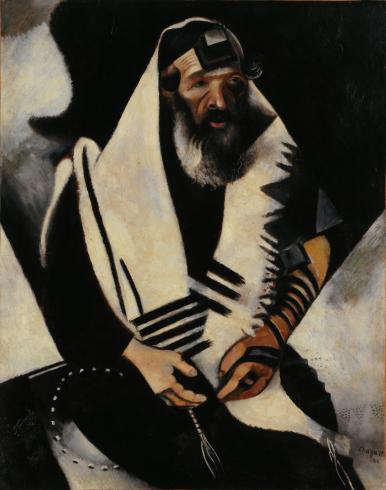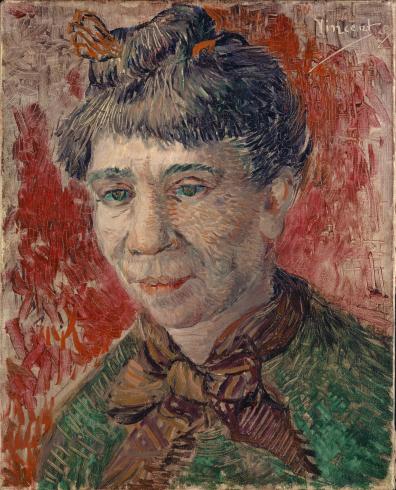 Three Collectors
These impressive masterworks from Switzerland find their counterparts in the intimate galleries of The Phillips Collection, where founder Duncan Phillips, a contemporary of Rudolf Staechelin and Karl Im Obersteg, followed similar collecting practices. All three bought works they liked, often going against popular taste, and in the process formed valuable relationships within the arts community. They championed the work of their countrymen while also embracing an international scope.
Like Rudolf Staechelin, Phillips's associations with dealers brought to the collection major works by important European painters from the 19th and 20th centuries such as Paul Cézanne, Vincent van Gogh, Claude Monet, Pablo Picasso, and Pierre-August Renoir. Staechelin's and Phillips's collections are visually linked through their complementary examples of still life by Cézanne, impressions of the Normandy coast by Monet, vivid landscapes by van Gogh, and figurative work by Pablo Picasso, which Karl Im Obersteg also collected.
Karl Im Obersteg and Phillips both made many personal connections to artists. Im Obersteg exchanged numerous letters with Russian-born painter Alexej von Jawlensky. For decades, Im Obersteg provided Jawlensky with emotional support and financial assistance through exhibition opportunities and acquisitions, amassing 30 of his works. Jawlensky often thanked him with the gift of a painting and expressed his gratitude in letters: "My dear, good friend you must know, I am always more than grateful to you." Im Obersteg also frequently corresponded with Chagall, acting as patron, dealer, exhibition organizer, and friend for more than 30 years.
Duncan Phillips's encouragement of living artists was vital to his support of modern art. Phillips cited his discovery of American Modernist Arthur Dove as a landmark moment in his evolution as a critic and a museum director. Artist and patron regularly corresponded, with Dove receiving a monthly stipend from Phillips who had right of first selection. The museum now possesses the largest collection of Dove's art. In his last letter to Phillips, Dove expressed: "I realize that your backing has saved it for me and I want to thank you with all my heart and soul for what you have done." Taken with the colorful paintings of Pierre Bonnard, Phillips presented Bonnard's first US solo show and later acquired one of the largest and most diverse collections of his art in this country. Bonnard visited the museum in 1926 and later recalled: "I often think of my delightful time with you in Washington." Although he never met Georges Rouault or Chaïm Soutine, Phillips collected their work in-depth and offered both artists their first solo museum show in the US.
While similarities and differences can be drawn among and between Staechelin, Im Obersteg, and Phillips, their passion for the art of their time was a unifying, shared purpose, an important element that shaped this history of collecting.
A complementary installation of work acquired by Duncan Phillips is also on view, allowing for "conversations" among these three internationally renowned collections.
---
Exhibition Support
Generous funding is provided by the Rudolf Staechelin Family Trust as well as Sotheby's and the Robert Lehman Foundation.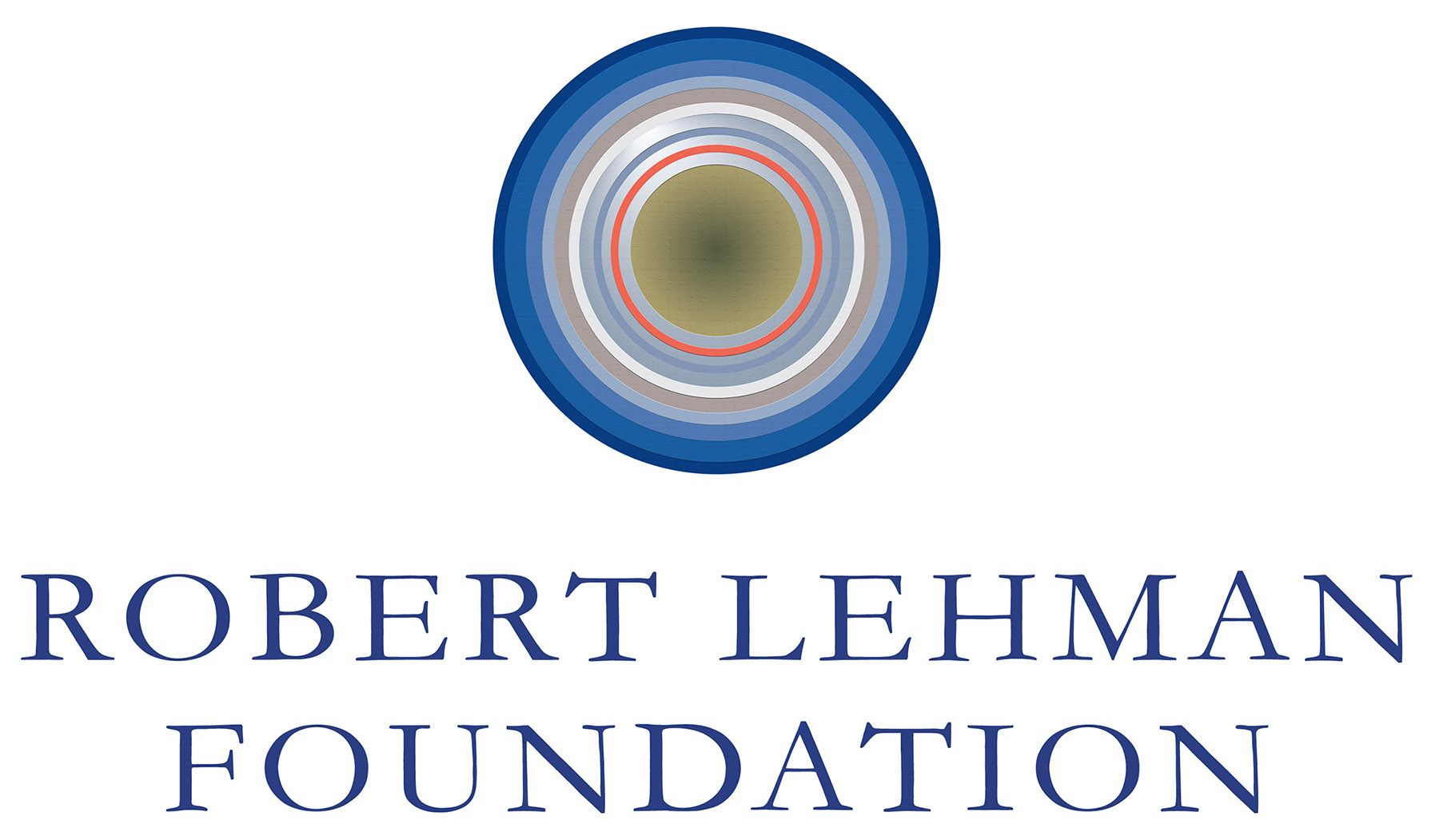 With significant contributions from Les Dialogues de l'Art, Basel


Brought to you by the Exhibition Committee for Gauguin to Picasso: Masterworks from Switzerland: Joan and Dan Mulcahy and Harold and Nancy Zirkin.
 
The exhibition is supported by an indemnity from the Federal Council on the Arts and the Humanities.
 
Additional support is provided by