American Moments
Photographs from The Phillips Collection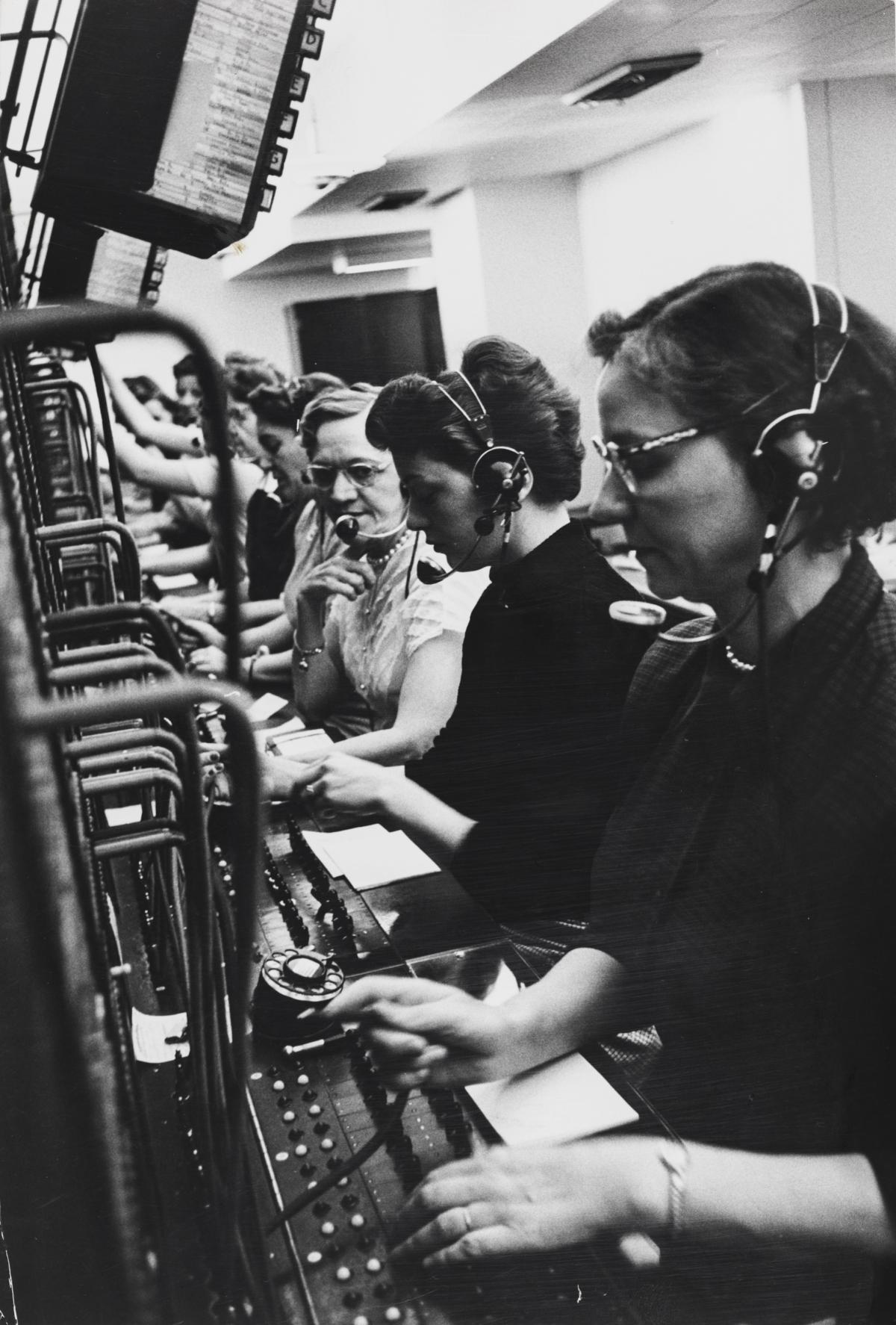 In celebration of recent major gifts, The Phillips Collection presents for the first time a major photography exhibition drawn exclusively from the museum's permanent collection. American Moments: Photographs from The Phillips Collection features more than 130 photographs by 33 artists that showcase the strength and variety of the museum's fast-growing photography collection through examples of Modernism, street photography, documentary expression, and photojournalism.
These remarkable new additions guide the broad themes of the exhibition. The city became one of America's most potent symbols after World War I, and photographs by Berenice Abbott, Margaret Bourke-White, Lewis Hine, Clarence John Laughlin, and Paul Strand, among others, capture its sense of wonder. Their abstractions of buildings and machinery—tightly cropped compositions taken at unconventional angles—evoke signs of invention and industry. Abbott documented the transformation of New York City into a modern urban center with impressive photographs of the skyscrapers that replaced older buildings. Louis Faurer's bustling street scenes and crowded spaces lit by movie marquees offer a different point of view, capturing the energy and nightlife of Times Square. Other images explore the expressive potential of land and nature; an inspiration to many of the great Modernist photographers including Ansel Adams, Harry Callahan, Alfred Stieglitz, Brett Weston, and Edward Weston.
The exhibition highlights photographs of urban and rural scenes taken on travels across America for the federal government, as magazine commissions, and as private work. Sent to the field to frame images of middle-class life during and after World War II, Bubley, drawn to the world of the everyday, responded with photographs of women at work. Documentary photographers Jack Delano, Walker Evans, and Life magazine contributor Alfred Eisenstaedt also recorded the changing face of the workforce during this time. Traveling along Route 1, Abbott took photos from Maine to Florida, expertly capturing the essence of small-town America, while William Christenberry, Bruce Davidson, Eisenstaedt, and Lee Friedlander transformed vernacular subjects into engaging social commentaries. Portraits by Arnold Newman offer a glimpse into the character of the artist. Other photographs show intimate scenes of familial connection inspired by the snapshot and moving images that broadly consider issues of identity, representation, and memory such as those in Davidson's East 100th Street series.
These gifts—many on view at the museum for the first time—distill key narratives taken during a time of immense change and transformation in the United States, and enrich the museum's commitment to modern and contemporary photography.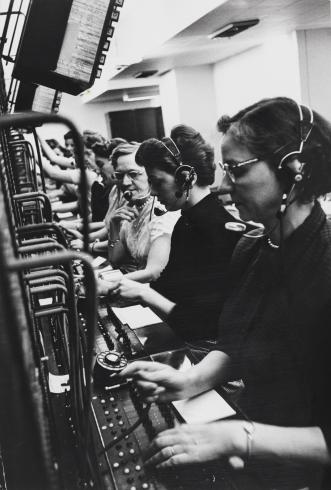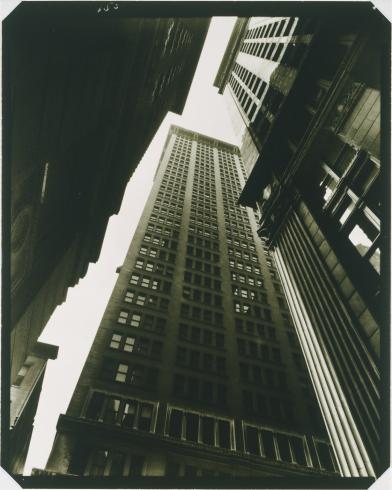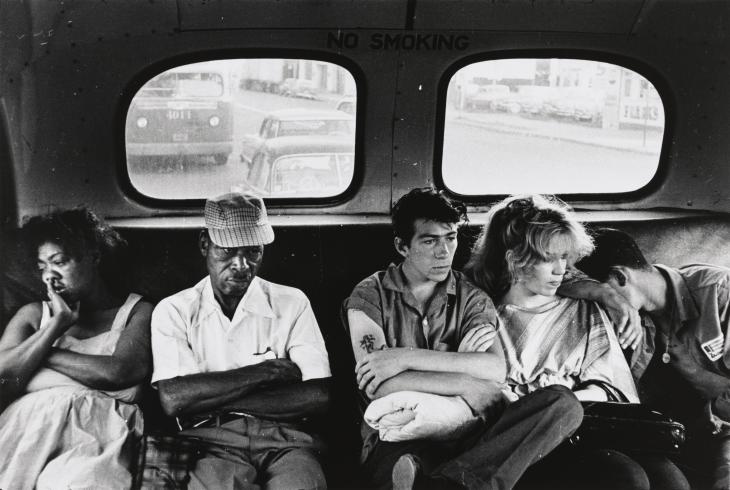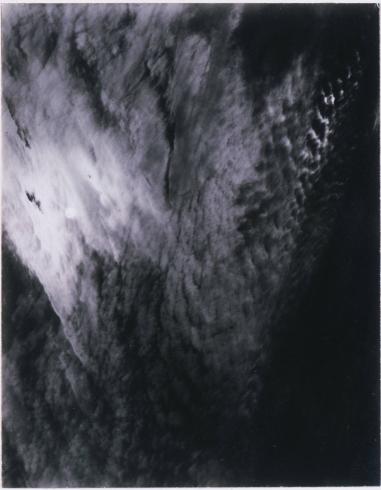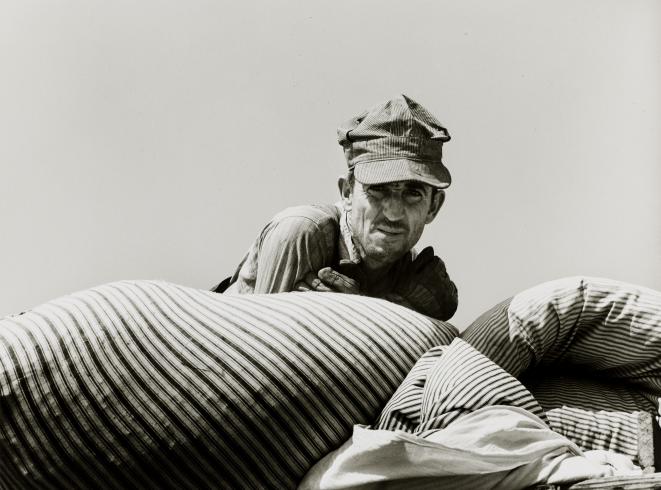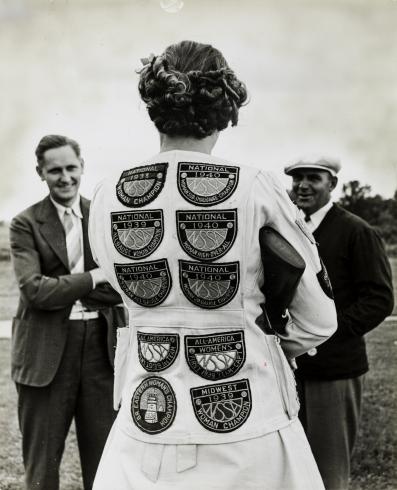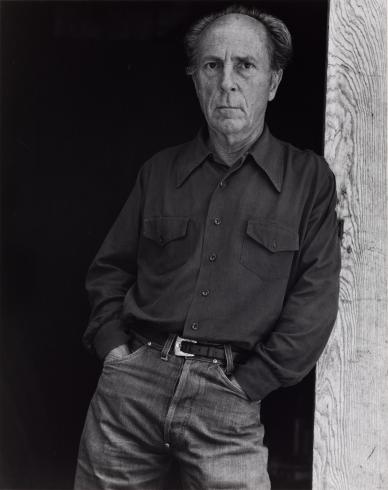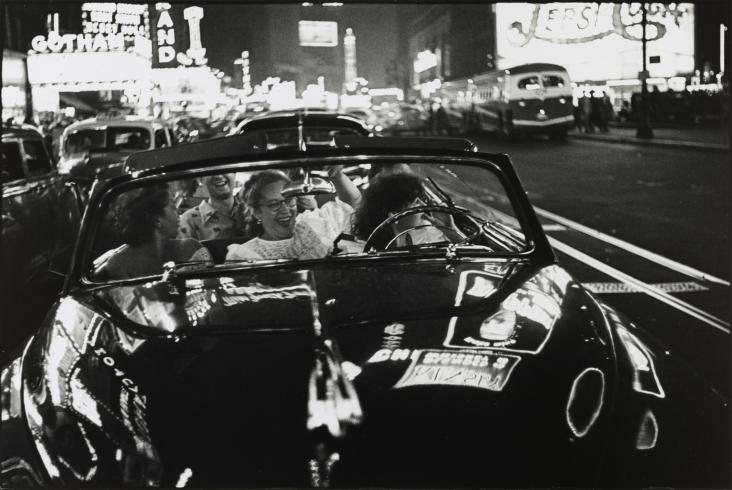 Photography at the Phillips
Although a passionate collector of painting, by the 1920s Duncan Phillips became increasingly interested in the creative possibilities of photography. For Phillips, Alfred Stieglitz revolutionized photography with his artist's sensibility and perception. After meeting Stieglitz in 1926, Phillips remarked, "As yet the photograph has been perfected by only one or two men, notably Stieglitz, so that the mechanical process truly serves the artist as an instrument sensitive enough for his personal expression." Nearly 10 years later, Phillips wrote, "Stieglitz has made the technique of photography not merely self-controlled but sensitive and intensely emotional." It was through this appreciation that Phillips considered photography within the context of modern art.
Duncan Phillips was also captivated by the romantic sensibility of Clarence John Laughlin, known for his Surrealist images of the American South. Phillips encountered Laughlin's photography in the 1930s, gave the artist an exhibition in 1943, and acquired 27 of his works between 1945 and 1956. They were the first photographs to enter the collection. In 1949, Georgia O'Keeffe gave Phillips a gift of 19 photographs from her late husband Alfred Stieglitz's cloud series—called Equivalents—which Phillips exhibited that year with Laughlin's work. In 1949, Phillips also organized an exhibition of portraits by Arnold Newman, and in 1964 both exhibited and acquired several works by his friend the great French photographer Henri Cartier-Bresson.
The Phillips's photography collection has continued to develop and is now the museum's fastest growing area of acquisition. Approximately 1,000 examples comprise the collection—black-and-white and color photographs—94 percent of which have been gifts to the Phillips. Works by American photographers make up 84 percent of this total collection, and more than 50 percent of those images have been gifted in the last five years. American Moments presents an unparalleled opportunity to exhibit a selection of these iconic images of American life while highlighting the breadth and depth of this important collection.
Exhibition Support
The exhibition is organized by The Phillips Collection.
The exhibition is presented by 

Generous support is provided by the Share Fund.
Additional in-kind support provided by 

---
Photo Contest
Congratulations to American Momements Photo Contest grand prize winner Bella Kirchner and honorable mention recipients Chuck Fletcher, Andrew Nathan Morgan, Ann McCormick Saybolt, Lou Havlicek, and Jere Kittle.
View the honorable mention recipients
American Moments Photo Contest presented in conjunction with