Summer in the City
The American '50s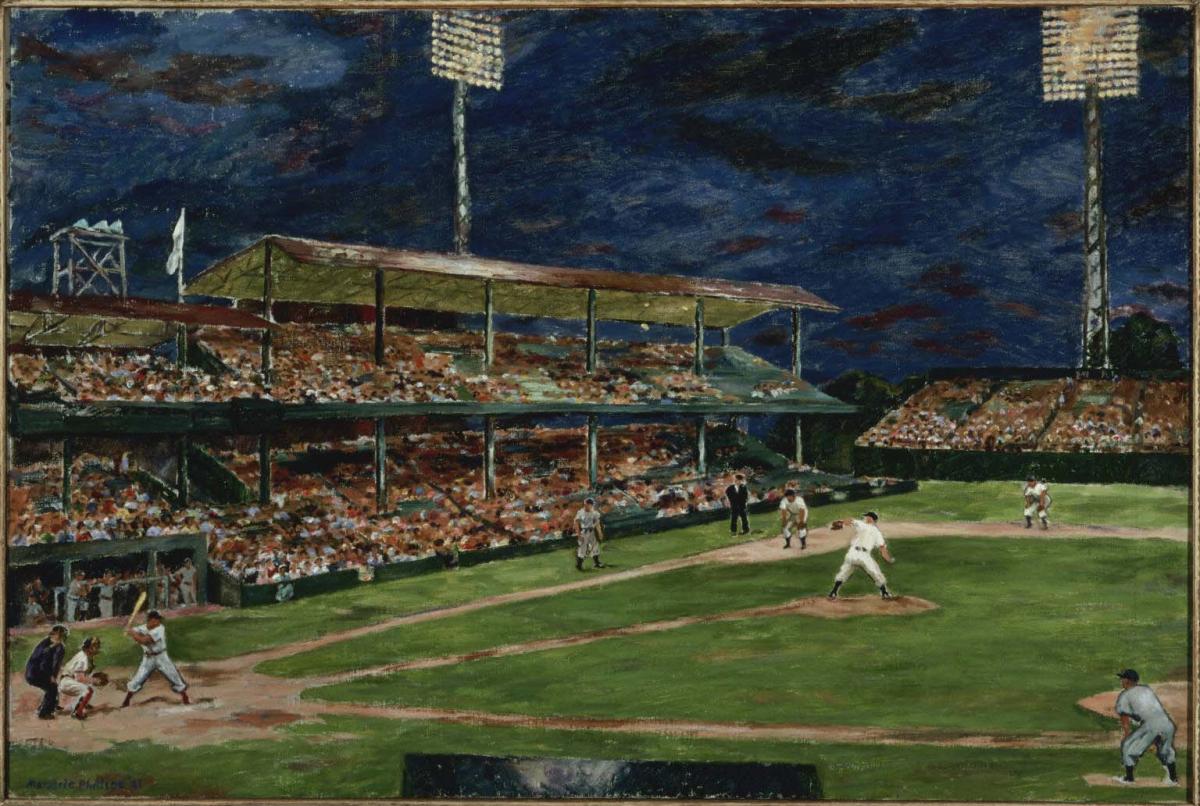 Hear jazz and poetry of the '50s, sample classic American diner food, and participate in an art project.
Event Details
Explore the wonders of the 1950s American city. Hear jazz of the era, sample classic American diner food from Shake Shack, and participate in a collaborative art and poetry project.
In collaboration with the DC Jazz Festival.
5:15–8 PM
Tasting
Sample classic American burgers from Shake Shack. Sign up to receive e-news for a chance to win Cone Cards. While supplies last
Music
Percussionist Felix Contreras, accompanied by guitarist Van Williamson, welcomes visitors and sets the mood with jazzy tunes.
Strathmore Artist-in-Residence Elijah Jamal Balbed performs swingin' Jazz classics and originals.