Intersections: Jean Meisel
50–65 Horizon Line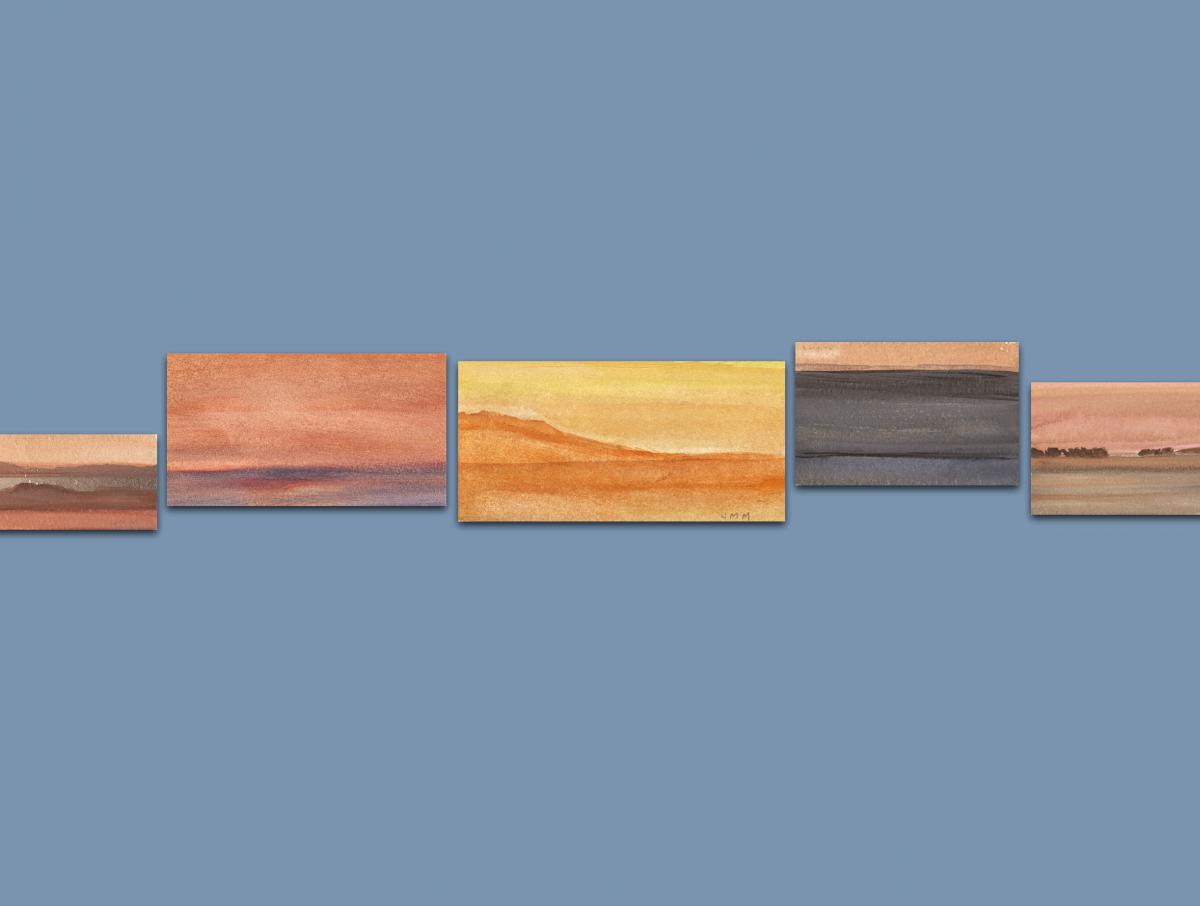 The horizon, simply put, is a junction of earth and sky, or sky and sea. Yet in a broader sense, the vastness of the horizon refers to unlimited perception, experience, and knowledge. For Jean Meisel, the horizon line is the "core of the earth's beauty around which everything else is rooted."
50–65 Horizon Line brings together small paintings of horizon lines by the DC-based artist. Displayed in an intimate alcove of the Phillips house, they resonate with quietude and demonstrate Meisel's mastery of form, color, and light. Meisel's watercolor landscapes and seascapes are driven by her imagination—the mind's eye—rather than by direct perception. They are memories of places that the artist either visited or simply envisioned. "The horizon is something that is always there, yet we take for granted. It is a steady line that is always present, yet always hides something," she says. While some works are recognizable, with renderings of rocks, leaves, flowers, waves, and clouds, others are purely abstract. Their color palette varies, too, ranging from pale blues, greens, orange-pinks, and earth tones to darker blues and greens, grays, and blacks. They are at once haunting and delicate, vigorous and quiet, real and mysterious, honest and ambiguous.
"I've been painting horizon lines for as long as I've been painting," Meisel says. Indeed, since the 1970s, the artist has produced hundreds of these serene watercolor paintings that range in size from 1 ½ to 6 inches. For 50–65 Horizon Line, approximately 50 to 65 of them are displayed side by side so that their shared horizon wraps around the alcove, which is painted light blue. Meisel's works stand in conversation with Homeward Bound (c.1893–94), a small painting by Albert Pinkham Ryder from the permanent collection that Meisel has admired for years. The serene mood of Ryder's marine landscape with its continuous horizon line closely parallels Meisel's romantic temperament and evocative depictions of nature.
Jean Meisel on 50-65 Horizon Line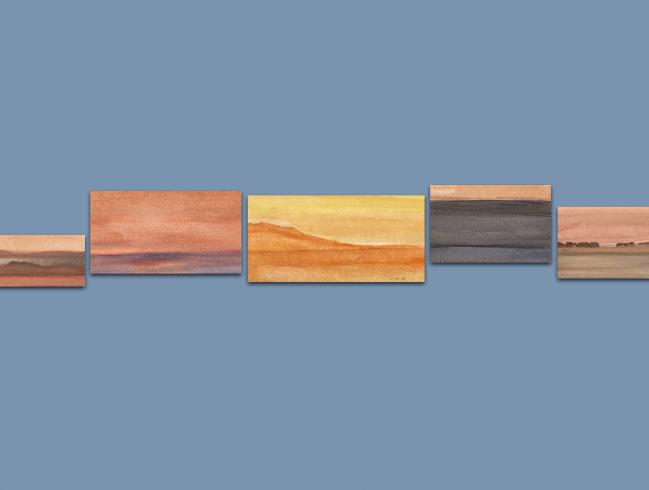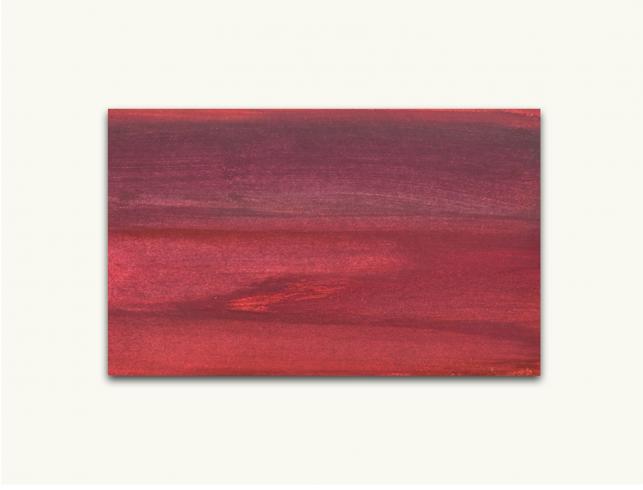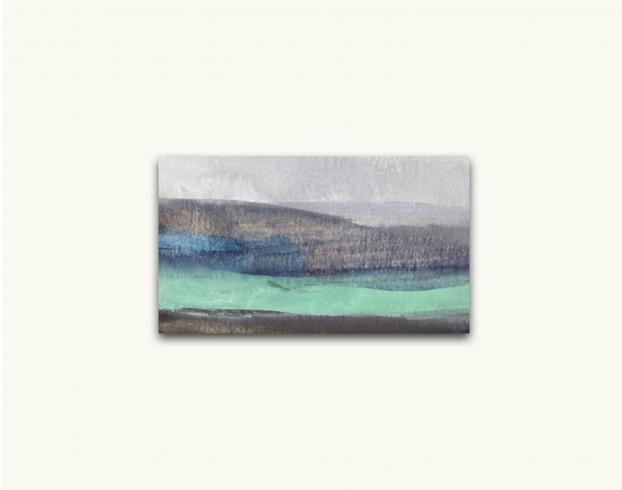 Jean Marshall Meisel (b. 1931) was born in Pittsburgh—as it happens, her father worked for several years at Jones and Laughlin Steel, the company owned by museum founder Duncan Phillips's grandfather. She grew up in a small town outside of Buffalo, New York. After graduating from the University of Michigan in 1953, she moved to New York City to work at Doubleday publishing company. Soon after, she met and married Albert Meisel, and they later settled in Washington, DC, where they had three sons and Jean began her painting career. Meisel has shown at Addison/Ripley Fine Art for many decades, and she had a retrospective in 2003 at what was formerly known as the Washington Arts Museum. More recently, she was included in the Washington Project for the Arts' Select: 2012 Art Auction Gala. Her work can be found in numerous private and corporate collections.
---
Intersections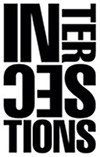 Intersections is a series of contemporary art projects that explores—as the title suggests—the intriguing intersections between old and new traditions, modern and contemporary art practices, and museum spaces and artistic interventions. Whether engaging with the permanent collection or diverse spaces in the museum, the projects suggest new relationships with their own surprises.
Many of the projects also riff on the nontraditional nature of the museum's galleries, sometimes activating spaces that are not typical exhibition areas with art produced specifically for those locations. 
Intersections is supported by Phillips International Forum members.