Intersections: John F. Simon Jr.
Points, Lines, and Colors in Succession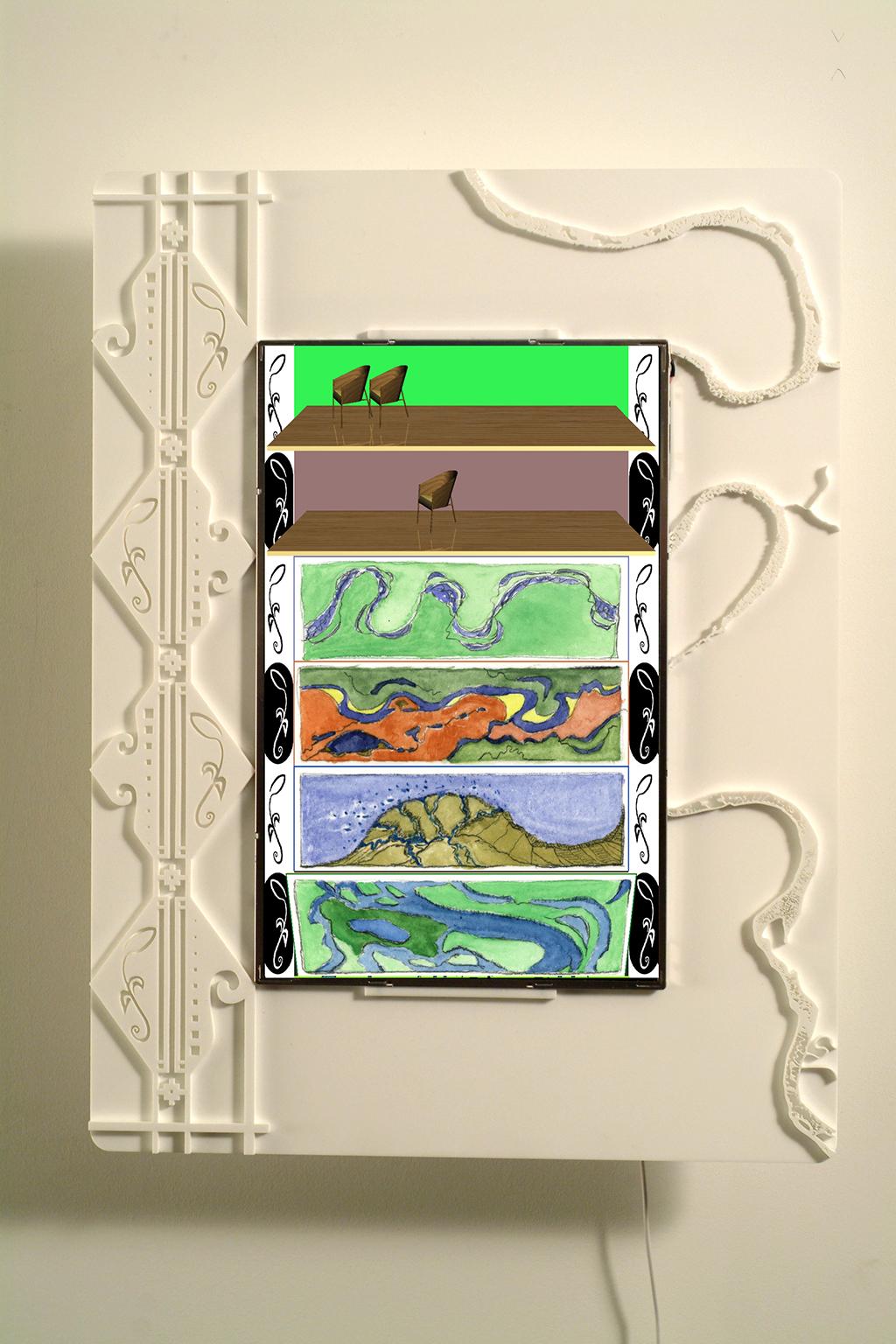 Inspired by the progression of movement in the natural world, Simon's four-part installation in the Phillips house stairwell incorporates drawing, software, and computer-generated fabrication. The works, evoking meandering lines, steep curves, and improvisation, engage with Wassily Kandinsky's Succession (1935) in the Phillips's permanent collection.
A Closer Look: John F. Simon Jr.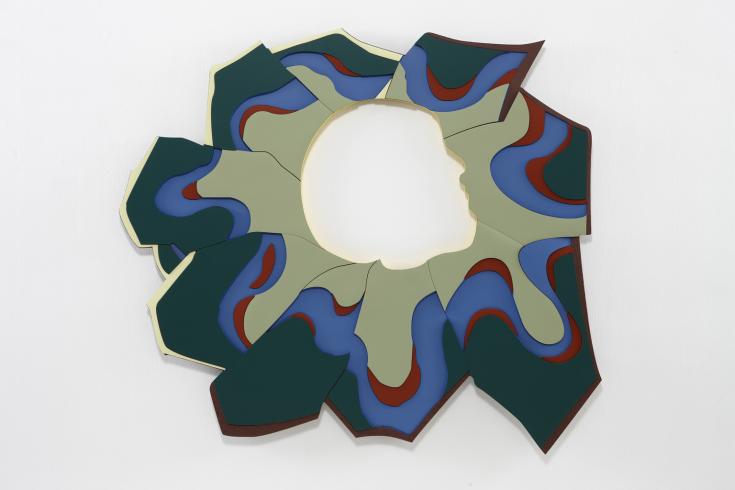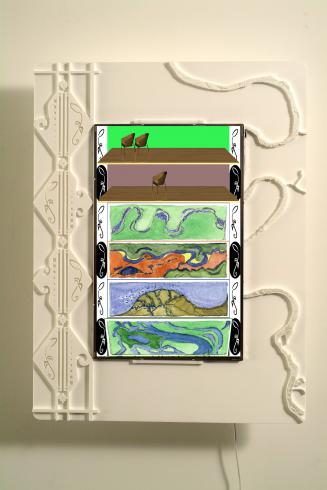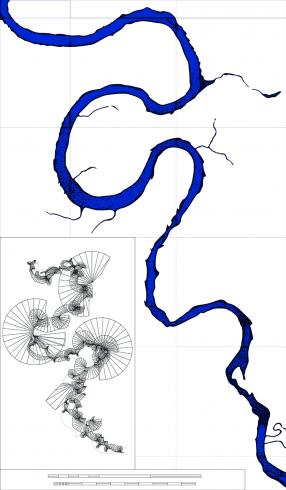 Intersections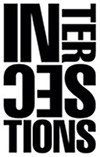 Intersections is a series of contemporary art projects that explores—as the title suggests—the intriguing intersections between old and new traditions, modern and contemporary art practices, and museum spaces and artistic interventions. Whether engaging with the permanent collection or diverse spaces in the museum, the projects suggest new relationships with their own surprises.
Many of the projects also riff on the nontraditional nature of the museum's galleries, sometimes activating spaces that are not typical exhibition areas with art produced specifically for those locations. 
Intersections is supported by Phillips International Forum members.