Intersections: Bernhard Hildebrandt
A Conjugation of Verb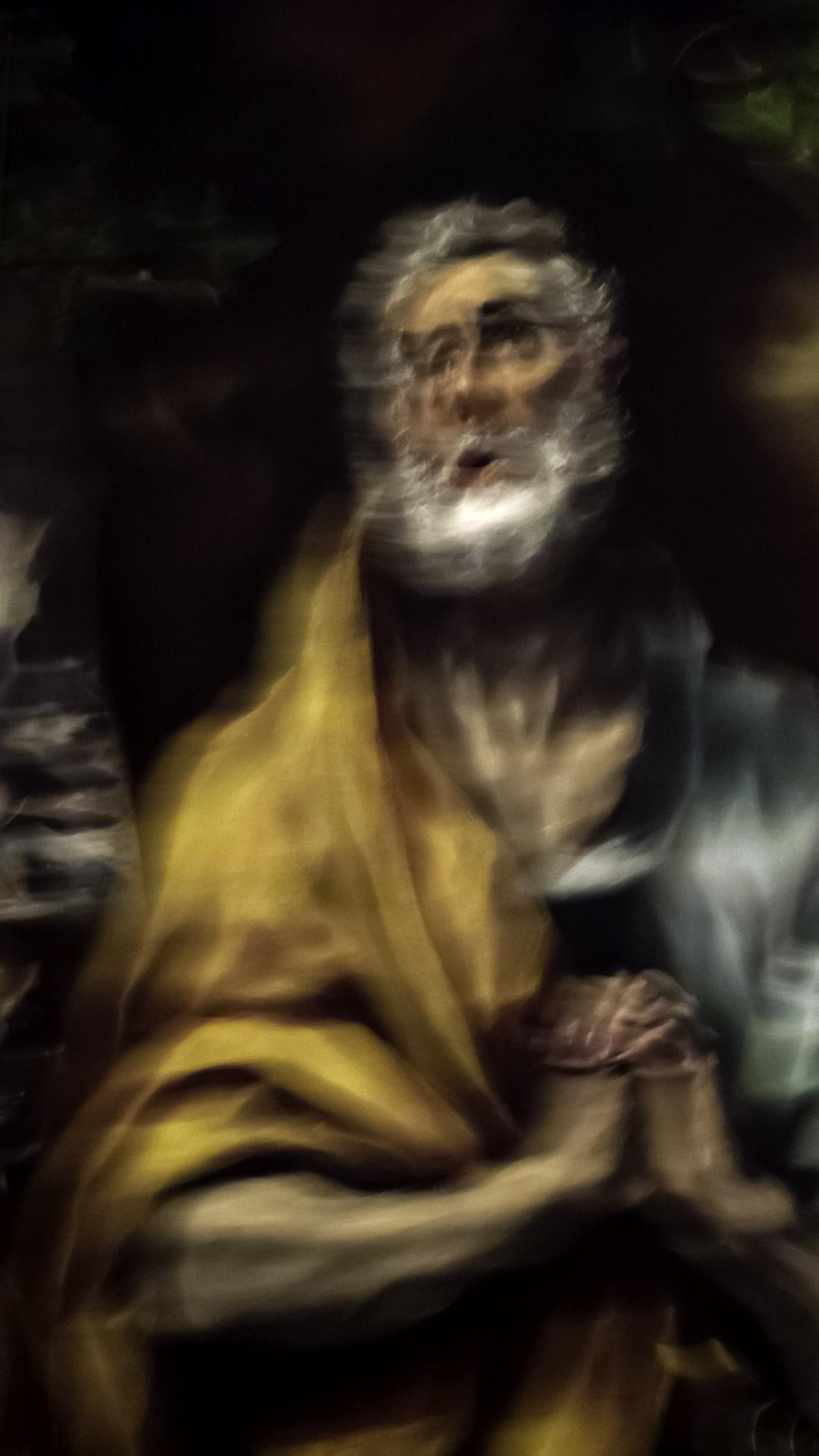 El Greco's painting El Greco's The Repentant St. Peter (c. 1600–1605 or later), acquired by museum founder Duncan Phillips in 1922, is a visual embodiment of distressed emotions confined in a serene pictorial composition. It integrates the flatness, elongated forms, and sense of artifice of Byzantine art, the realism and stability of classicism, and the high drama of the baroque. Referring to Apostle Peter's anguish at having denied Jesus three times after Jesus's arrest (a betrayal that Jesus predicted at the Last Supper), El Greco's painting captures Peter's guilt, regret, and sorrow.
Bernhard Hildebrandt starts from El Greco's painting and employs digital photography and video to stage an elaborate contemporary scene that highlights baroque theatricality and spectacle. Hildebrandt's seven large-scale archival inkjet prints and seven-minute video all depict St. Peter's repentance as a continuous, repetitive act, exploring the idea of unfolding time through digital media. The title, A Conjugation of Verb, further underlines the idea of repenting as an "active tense" of doing.
Much of Hildebrandt's practice merges photography and painting. Although he was trained as a painter, photography has always had a great impact on Hildebrandt's work; he is especially influenced by the medium's early stages, from mid-19th century daguerreotypes to the late 19th-century photographic studies of motion by Eadweard Muybridge. The paintings of modern European masters Paul Cézanne, Georges Braque, Pablo Picasso, Juan Gris, Marcel Duchamp, and Giacomo Balla, who all in their different ways attempted to distort the picture plane into multifaceted fragments, are also highly inspirational for the artist. Recently, the nexus between painting and photography has become the primary focus of Hildebrandt's work. Just as early photography challenged the illusionary quality and representational character of realistic painting and pushed painting toward abstraction, painting has also challenged photography both visually and conceptually. This Intersections project links the painterly aspects of photography and the photographic bases of painting that intrigue the artist.
Bernhard Hildebrandt on Conjugation of Verb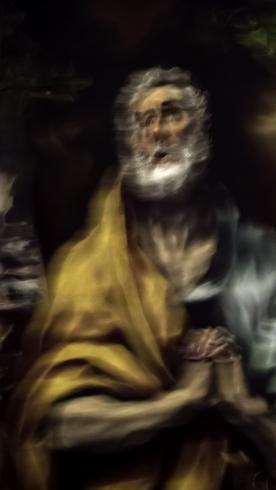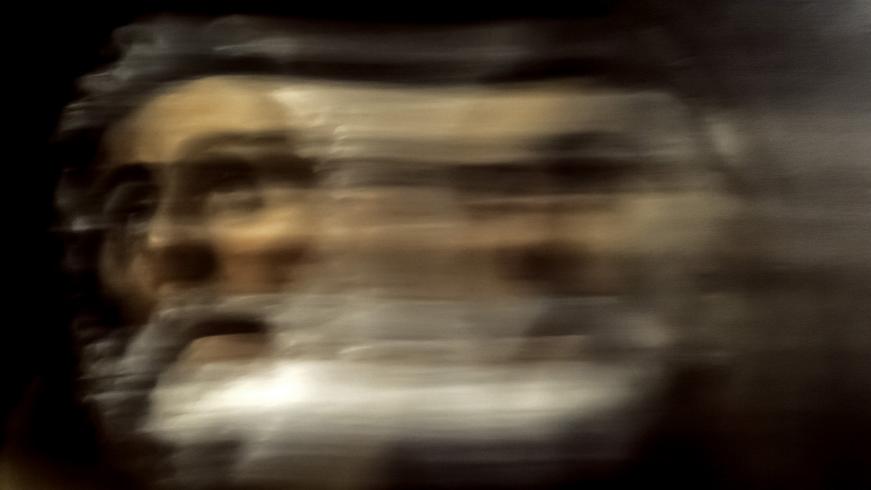 Bernhard Hildebrandt is a first generation American artist. Raised in Germany and Massachusetts, he was profoundly influenced by the close observation of nature. Currently Baltimore-based, he has a BFA from the Rhode Island School of Design, Providence, and an MFA from the Maryland Institute College of Art, Baltimore, where he studied with Grace Hartigan. His work has been shown in venues in New York, Tokyo, and Baltimore, among others. In 2011 he co-organized and participated in the exhibition Corridor at the Art Museum of the Americas in Washington, DC. He has held residencies in New York at the Cooper Union School of Art and the Elizabeth Foundation for the Arts, and has taught at the University of Maryland in College Park.
---
Intersections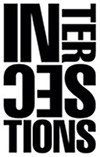 Intersections is a series of contemporary art projects that explores—as the title suggests—the intriguing intersections between old and new traditions, modern and contemporary art practices, and museum spaces and artistic interventions. Whether engaging with the permanent collection or diverse spaces in the museum, the projects suggest new relationships with their own surprises.
Many of the projects also riff on the nontraditional nature of the museum's galleries, sometimes activating spaces that are not typical exhibition areas with art produced specifically for those locations. 
Intersections is supported by Phillips International Forum members.