Intersections: Xavier Veilhan
(IN)balance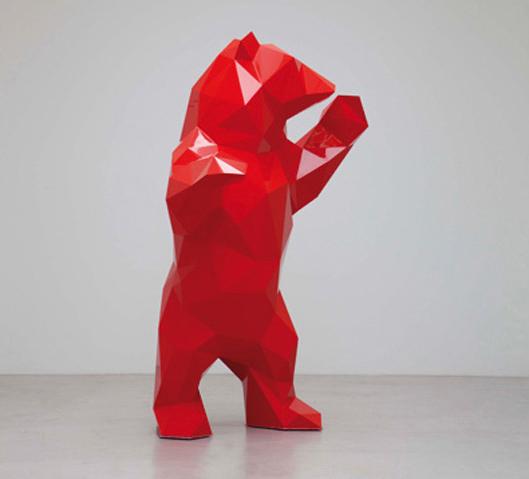 The most elaborate Intersections project to date, (IN)balance, is the first major museum presentation of Xavier Veilhan's work in the U.S. It features 18 recent pieces in various media, from sculpture and painting to installation work. The exhibition title (IN)balance refers to maintaining a balance of forces in the natural and social world, and a balance of new technologies and historical styles that Veilhan deliberately employs in his artistic practice. The exhibition, the most elaborate Intersections project to date, will be comprised of Veilhan's new work, commissioned by the Phillips, as well as his earlier work.
Veilhan is a mid-career artist who is well established in his native France as well as Europe, but is little known in the United States. Employing a variety of media, from painting, sculpture, and installation to photography and film, Veilhan's work by and large explores systems of representation (what we see and how we see) and its processes (perspective, symmetry, and proportions). Fascinated by issues of modernity, as well as post-modernity, including innovation, technological progress, and mass consumption, Veilhan's art is about trajectory from past to present and future, or as he puts it: "Art is a visual device which we have to look through in order to understand our past, our present, and our future." It is in this sense that the exhibition title–(IN)balance–is chosen, emphasizing the artist's thought process and working methods that balance old and new artistic tendencies, hence making his work a natural fit for the Intersections series. 
Intersections artist Xavier Veihan presents (IN)balance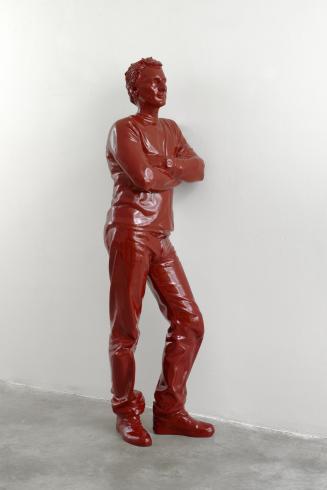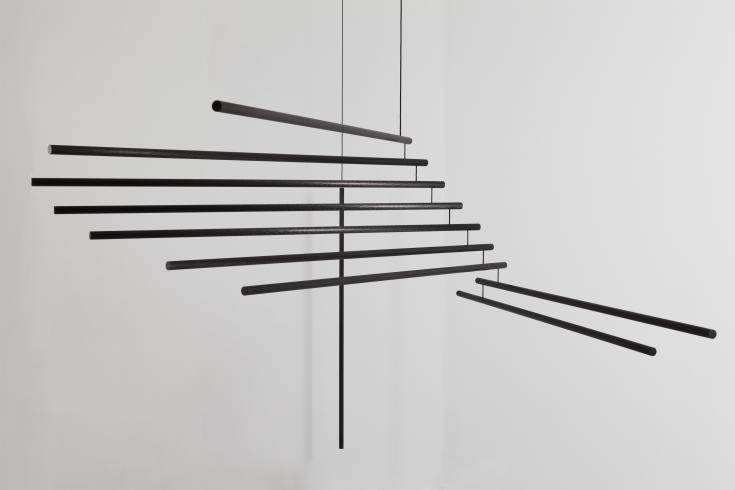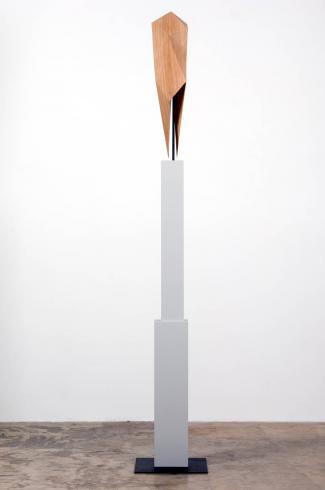 Xavier Veilhan is a mid-career French artist born in 1963 in Lyon, and living and working in Paris. He has had numerous solo exhibitions, including those at the Centre Pompidou, Paris; Barbican Centre, London; Rose Art Museum, Waltham, Massachusetts; Centro de Arte Caja de Burgos, Spain; Musée d'Art Moderne et Contemporain, Geneva; and Musée d'Art Moderne et Contemporain de Strasbourg and, most recently, at the Château de Versailles in France. He has exhibited throughout Europe and Asia, including at the Musée d'Art Contemporain de Lyon; Galerie Nationale du Jeu de Pomme; the Centre Pompidou and the Musée du Louvre in Paris; Fundació Joan Miró in Barcelona, Spain; Le Magasin in Grenoble, Switzerland; Tate Gallery in London; and Kwangju Biennale and Ilju Foundation in Seoul, Korea, among many others.  Veilhan has also created numerous public projects such as Le Monstre in Tours, Les Habitants in Lyon, Le Lion in Bordeaux, and an installation at the Maison Louis Vuitton in New York and Tokyo. Monographs publications include Light Machines, X.Veilhan Comment ça marche?, and Xavier Veilhan 1999–2009, in conjunction with the exhibition at Versailles. Veilhan has worked in film, directing Le Film du Japon, Drumball, Keep the Brown, Radiator, and the full-feature Furtivo, which was screened at the Pinacoteca Giovanni e Marella Angelli in Torino, Italy. He has also collaborated with AIR (a French electronic music duo) on exhibitions, such as Aérolite at the Centre Pompidou.
---
Intersections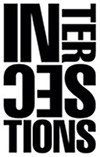 Intersections is a new series of contemporary art projects that explores—as the title suggests—the intriguing intersections between old and new traditions, modern and contemporary art practices, and museum spaces and artistic interventions. Whether engaging with the permanent collection or diverse spaces in the museum, the projects suggest new relationships with their own surprises.
Many of the projects also riff on the nontraditional nature of the museum's galleries, sometimes activating spaces that are not typical exhibition areas with art produced specifically for those locations.