Health and Safety Guidelines
For the health and safety of our visitors, staff, and community
The Phillips Collection continues to monitor and follow local and national recommendations. We reserve the right to implement health and safety measures to ensure the safety of our staff and visitors. By redeeming tickets, visitors certify that they will comply with all safety requirements. The Phillips Collection reserves the right to refuse or revoke the admission of any visitor whose conduct violates these guidelines.
Face masks are welcome, but not required. 
Please stay at home if you are feeling sick. Please do not visit the museum if you have a fever or any covid-19 symptoms, have tested positive for covid-19 within the past 14 days, or have had close contact with anyone who is confirmed or is suspected of having covid-19.
Contactless Check-in: Ticketing can be completed by advance reservation for non-members, emailed to guests, and scanned for entry at a safe distance. 
Enhanced Cleaning Procedures: There is regular disinfection of high-touch surfaces. Bathrooms are cleaned frequently throughout the day.
Hand Sanitizer Stations: Hand sanitizer stations are located throughout the museum for visitor and staff use. 
Enhanced Ventilation: Our ventilation and climate control systems circulate outside air using enhanced filtration.
Phillips Collection Staff: Please follow instructions from Phillips Collection staff during your visit.
An inherent risk of exposure to covid-19 exists in any public space where people are present. We cannot guarantee that you will not be exposed to covid-19 during your visit to The Phillips Collection. Those visiting the Phillips do so at their own risk of such exposure.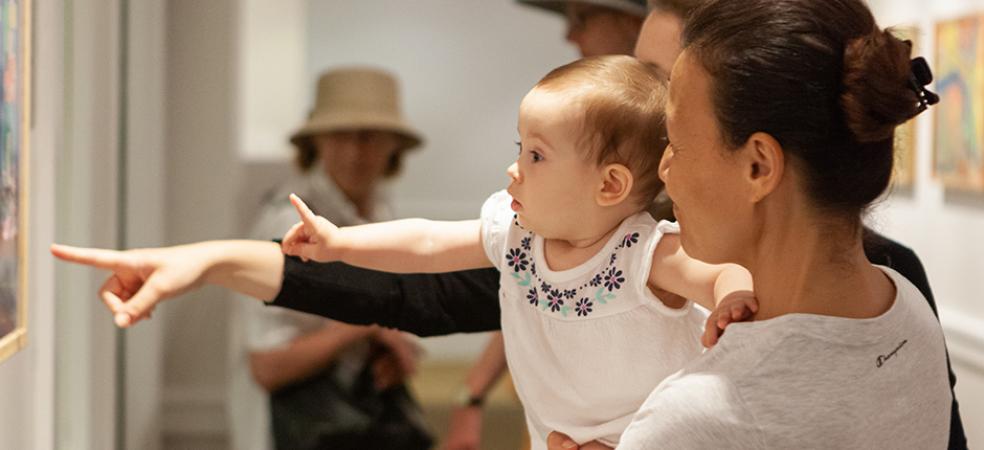 Support the Phillips
Help America's first museum of modern art make a difference in your community and beyond.